Risultati della ricerca per il tag «Netherlands»
PokerStars and WPT will host "joint series"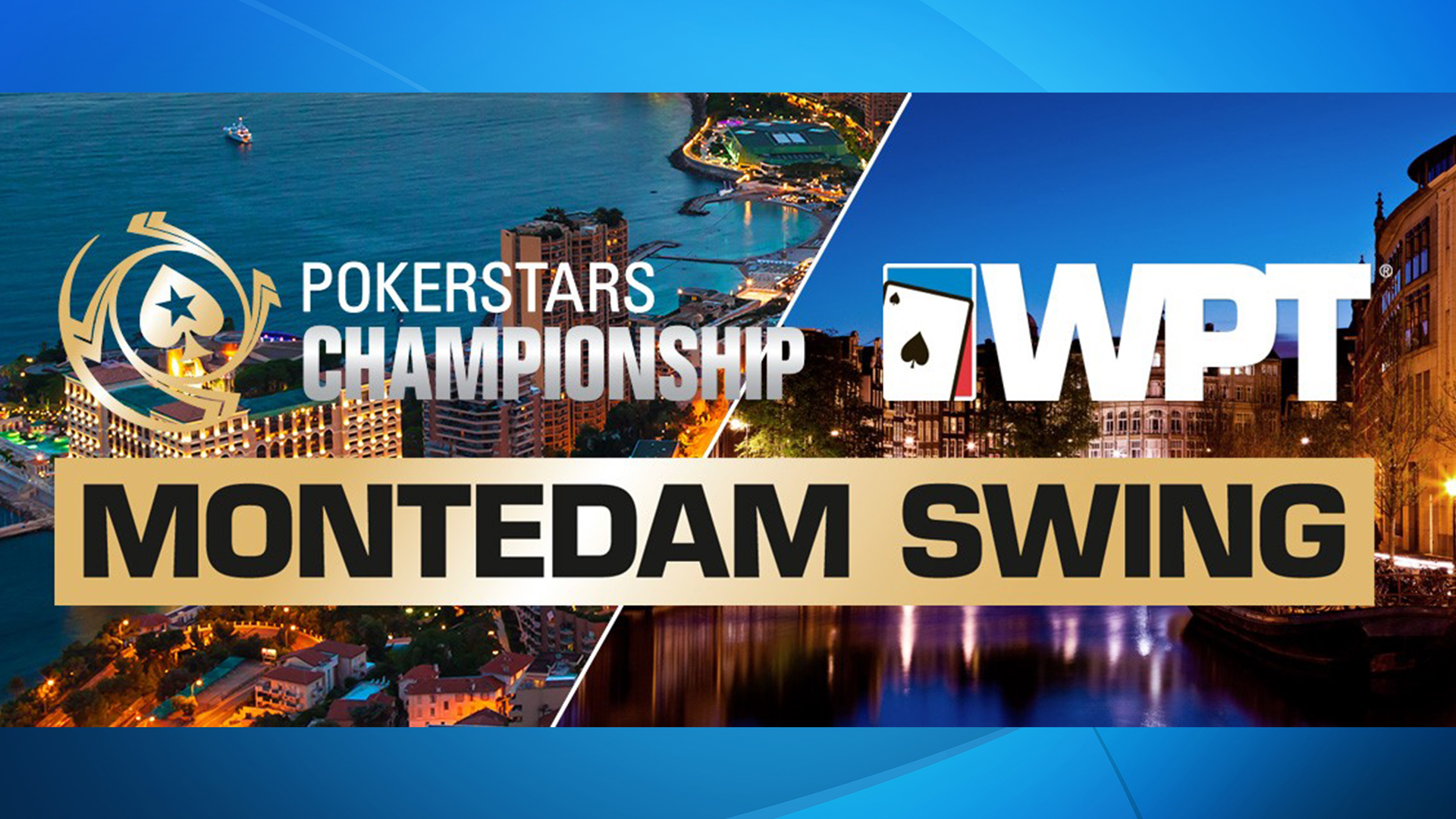 This is much more epic than it sounds. PokerStars and WPT will host their series in different parts of Europe but there are additional bonuses for those who are able to visit both events. We are talking of Monte Carlo and Amsterdam and the common name for these two stages is PokerStars Championship WPT MonteDam Swing.
On April, 25th to May, 5th Monte Carlo Casino will host PokerStars Championship Monte Carlo and on May, 5-13th Holland Casino will host WPT Amsterdam. The managers not only agreed on the terms of their events (making them the most convenient for the players) but also motivated the participants to take part in both events with additional prizes.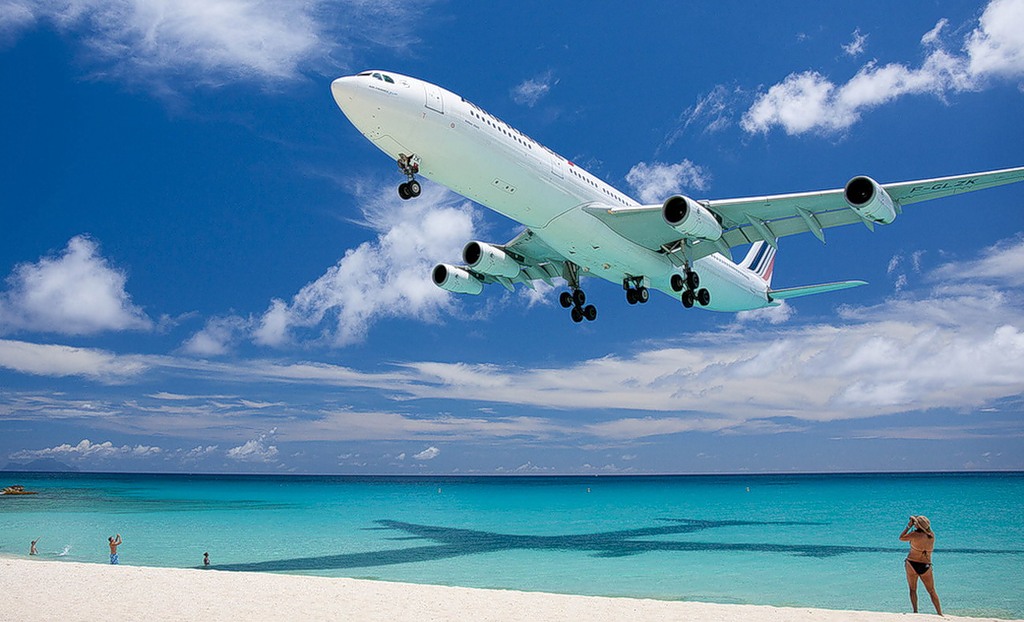 Airless smoky rooms with hanging lights over the tables, sloppily dressed dealers, rustling of the rain outside the window and swearing opponents – dismiss me please, poker has long grown out of that cliché, becoming the worldwide popular  game. You can play poker on the beaches of Aruba and Costa Rica, as well as in such distant places as Krugersdorp, South Africa.
The biggest migration of poker players occurred in 2011. And by the way we are not talking about live regulars. When online poker in the United States suddenly became taboo, and potential income was still huge, many players began to look for a new shelter.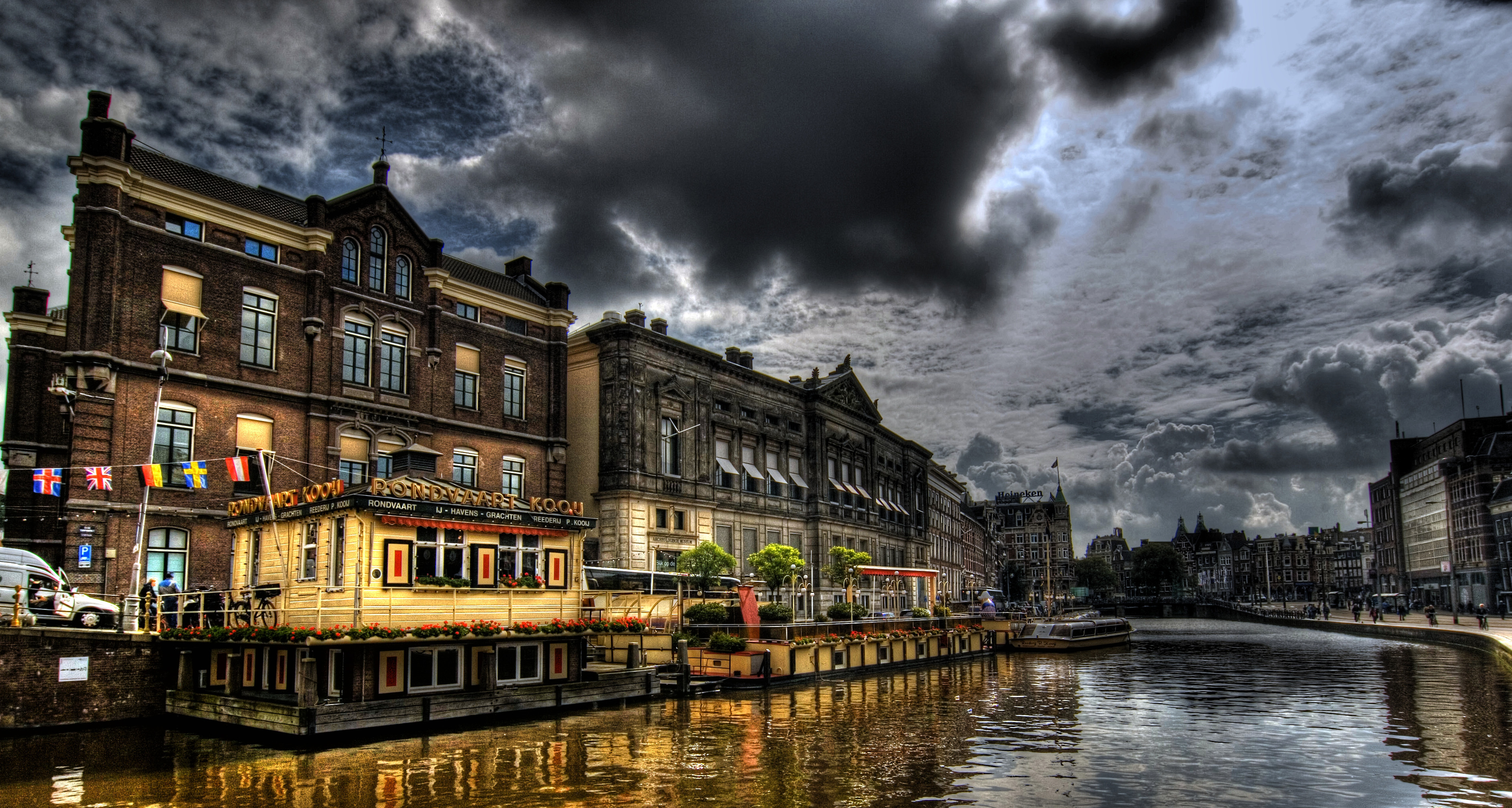 The Netherlands is a quite powerful poker empire, but there are not many classical casinos in the state as the business is monopolized by the government. However, most big cities, including Amsterdam, of course, have their own poker rooms.
In 1875 in Netherlands state company Holland Casino was created. It is still monopolist in the market. The organization is still the only one of a kind to have a license to work in gambling business. Big changes are to come into the gambling industry of Netherlands in 2015: private companies, some of which may be foreign, will be able to operate on online market.
There are around 170 gambling facilities in the Netherlands, most of which are slot machine halls of Jack's Casino, Toy Toy and Fair Play Center networks.
Hai ottenuto %count% punti