Risultati della ricerca per il tag «Wsop Apac»
WSOP APAC, episode 2: Scott Davies won the Main Event (A$850,136), Mike Lee – High Roller (A$600,000)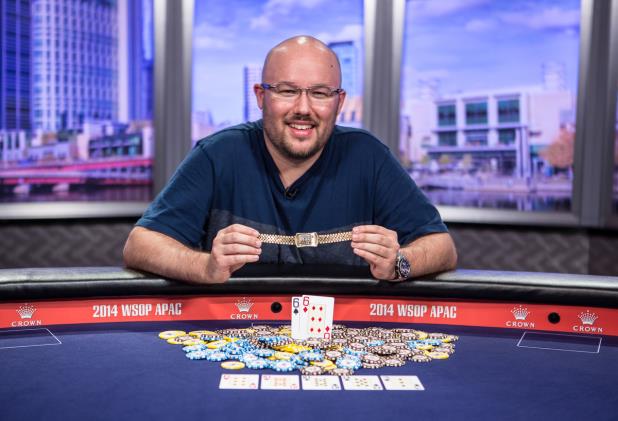 Inspired by Chris Moneymaker's success the American Scott Davies promised himself to take the same position. And he managed to do this! And the Canadian, the famous 40-year old professional player Mike Lee, showed a top class performance and rightly got his first bracelet.
In the first series we told you about eight events that had been before the main event and the High Roller: about George Danzer's this year third bracelet, about the homeland success of Jeff Lisandro, a poker old stager, and many other things.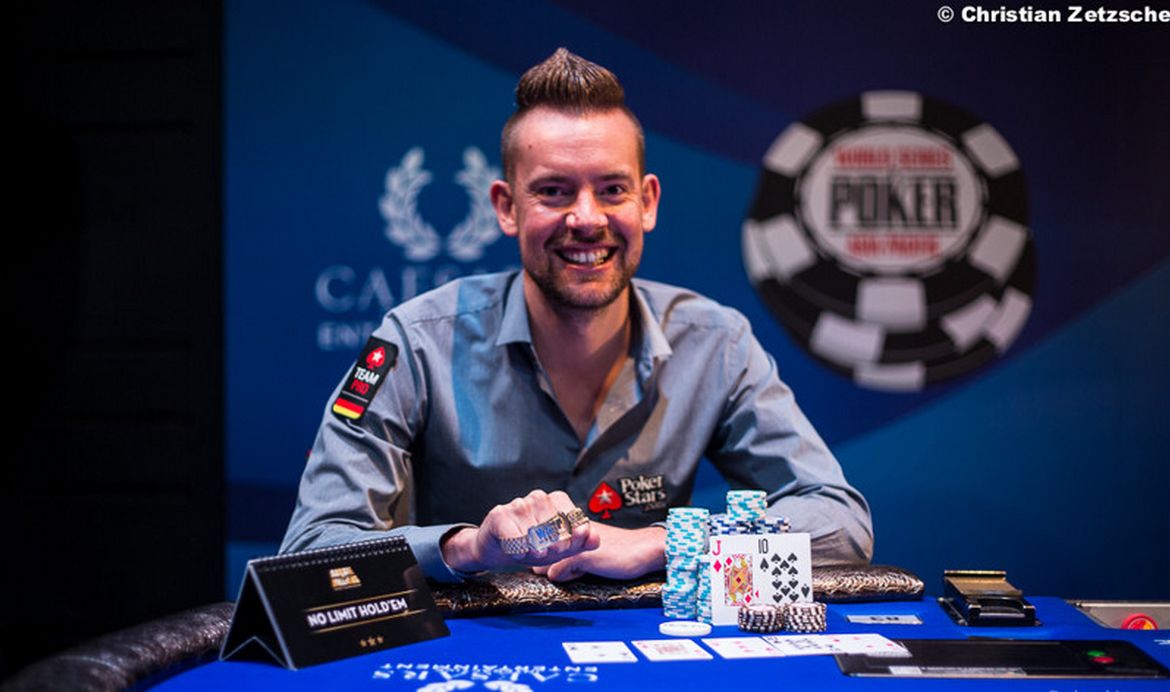 The third gold of George Danzer became the most important news of the Australian stage on the threshold of the main event. German MTT Specialist became the sixth player in the history who could win three bracelets in one year.
One year ago WSOP stage was held in Australia for the first time. It was Melbourne where poker players from the whole Asia-Pacific Region gathered, poker players who can hardly afford themselves a long and expensive flight to Las Vegas.
Hai ottenuto %count% punti