Risultati della ricerca per il tag «Rpt»
Minsk – the new poker capital of Eastern Europe?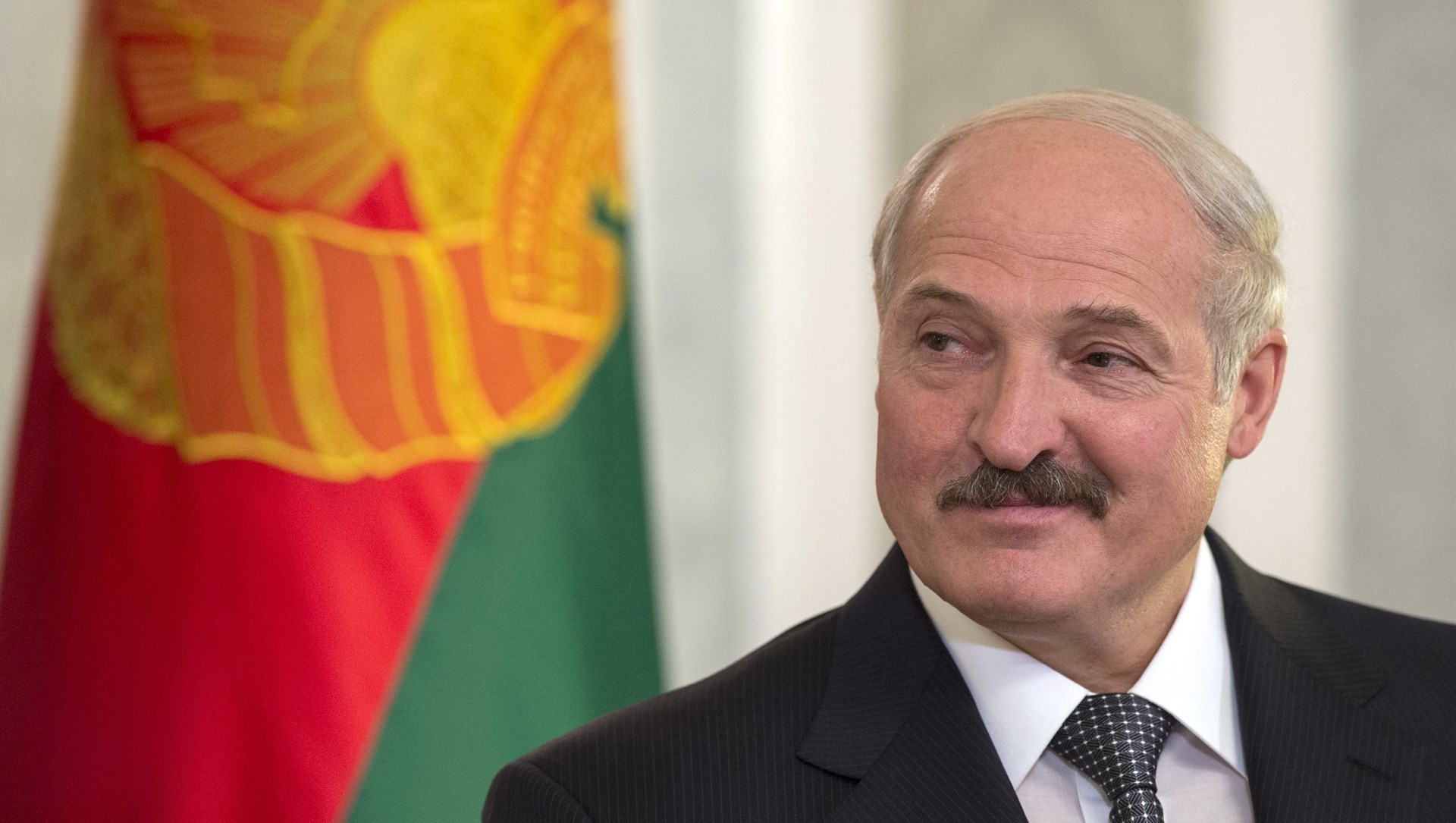 Following the fifth stage of Belarus Poker Tour which has started in Minsk, one of the main events of Russian Poker Tour is also going to have a going here. If everything goes well (and we truly believe everything's going to be that way), Minsk is going to be assigned to a new status of poker oasis of CIS.
Recently discovered flaws of Live Events series is putting in doubt some words and actions of some tournament directors who used to have crystal reputation in poker community not causing any reproaches.
In particular, reputation of Mike Peltekci took a blow. He was not just the head of Live Events, but directed some other poker tours that were popular in CIS.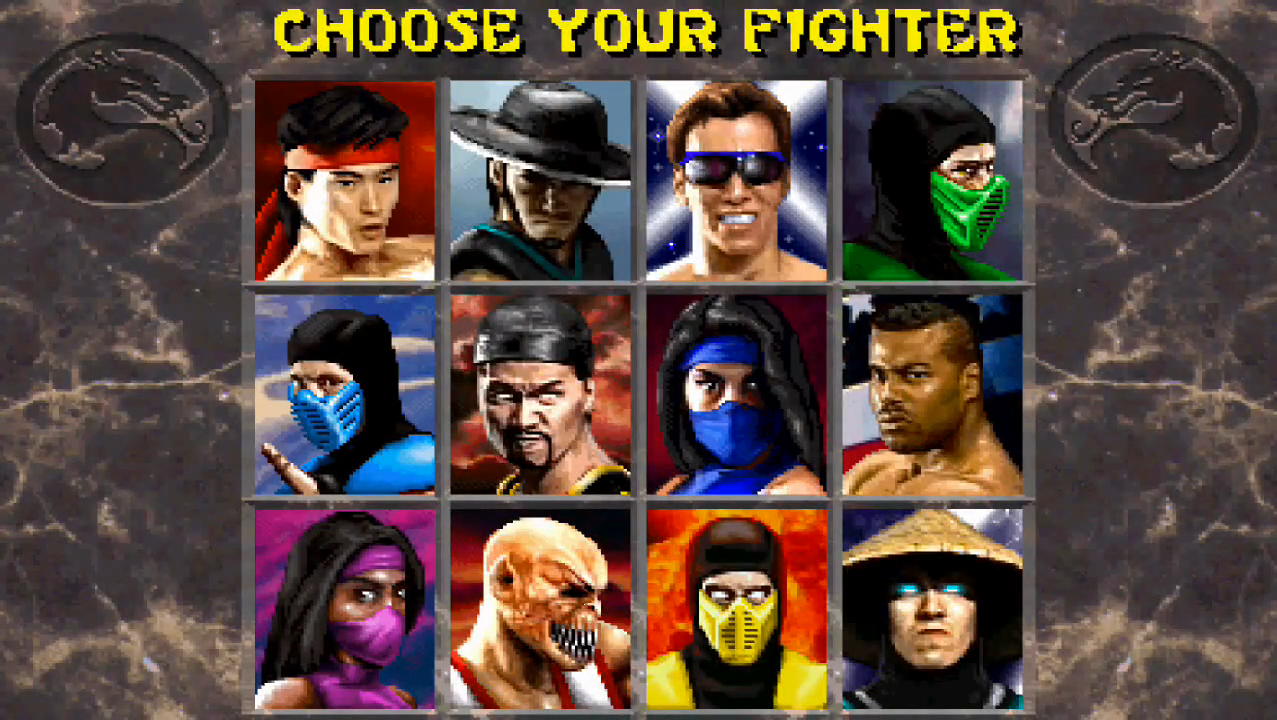 When emotions take control over mind, when steam boils within, when you want to punch that dummy across the table, it's time for fists and threats. And that is poker. And if in our countries we're not used to deal with that kind of problems like gentlemen, aboard everything's way more civilized
Recently the biggest fight in the history of poker could have happened.
Seriously. Jokes aside.
Super high roller David "Doc" Sands challenged to fight Douglas Polk who also specializes on very expensive tournaments and nosebleed-cash.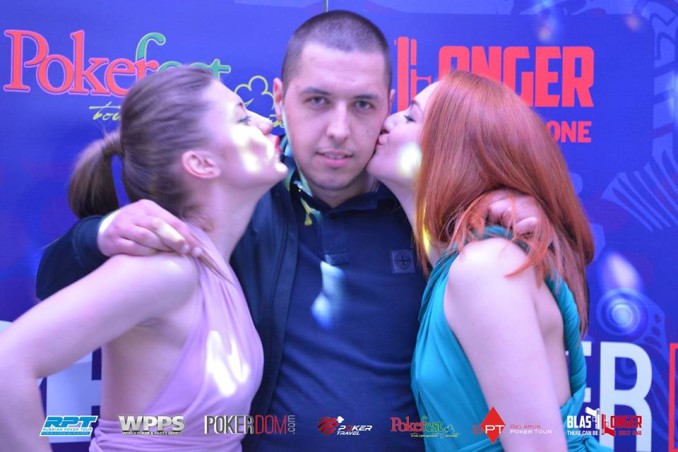 Another Russian Poker Tour has ended with some interesting stuff going on. There were careless dealers, naked ladies, cancelled events and, certainly, cool tournaments. Montenegro, specifically town Budva, hotel casino "Queen of Montenegro" has hosted the event.
There were some interesting headlines in the Montenegrin stop of RPT: World Poker & Party Series, Belarus Poker Tour, Pokerfest, Pokerdom and some other "brands".
RPT Main Event with €200,000 guaranteed and WPPS Main Event with €125,000 guaranteed were meant to be the biggest events of the series. Meanwhile, guaranteed prize was supposed to be €150,000 and has been reduced "due to unexpected denial to cooperate with WPPS of one of the major partners (PokerFest)".
Hai ottenuto %count% punti