Risultati della ricerca per il tag «Georgia»
American wins WSOP Tbilisi Main Event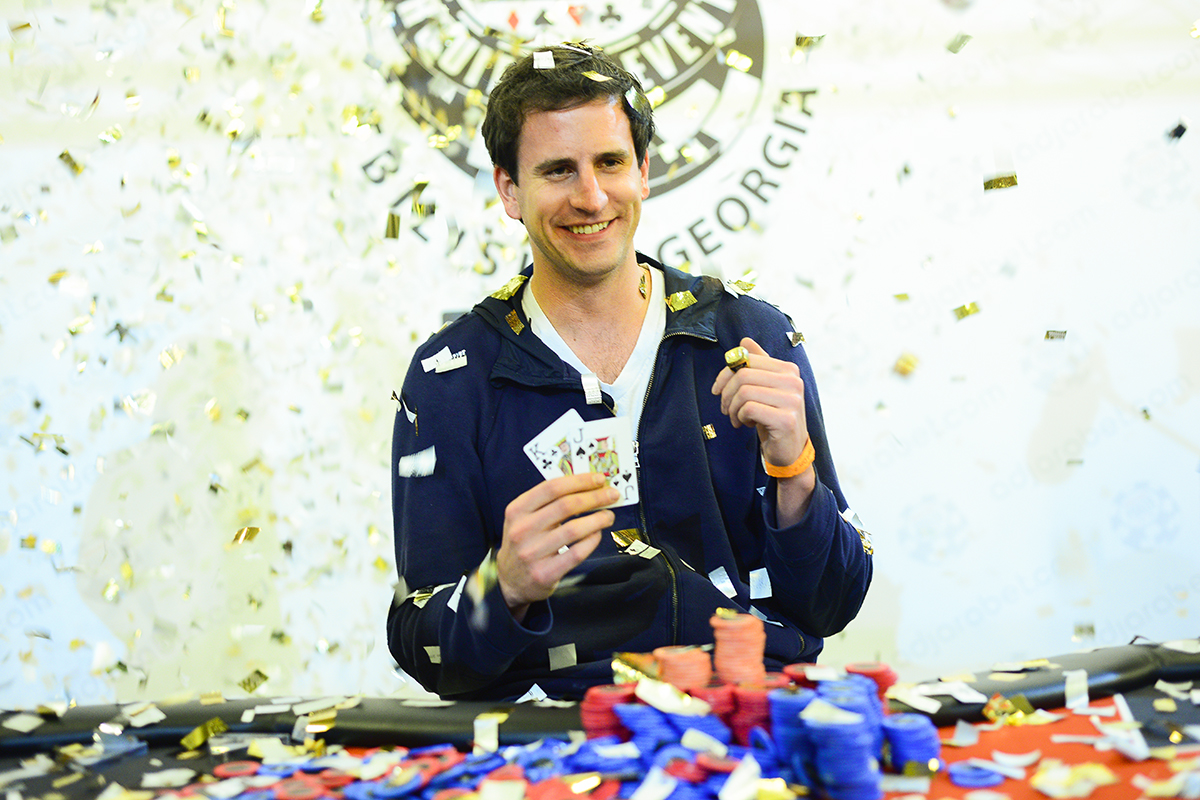 The champion of the most expensive tournament in Georgia history is… American Brian Senie ($85,800)… Highroller tournament was won by Steve O'Dwyer himself, one of the top players in the world. The list of those who travelled to Georgia also included: Daniel Cates, Dominik Panka, Konstantin Puchkov, Vitaliy Lunkin, Dzmitry Urbanovich and Peter Eastgate. The latter opened the series.
Debut of World Series of Poker in Tbilisi was a success. The proof of this fact is that guaranteed money were covered almost in every single event! Main Event had 395 entries registered with guaranteed prize fund exceeded by $90,000 making $390,000. The same story with all other events.
All the sevens rings found their owners, many of them just visited Georgia for a brief time. Meanwhile, about the guests. There were lots of good reviews and comments about local people and players. Famous Georgian hospitality and cordiality can't stop surprising guests. It's uneasy to get used to it. But we'll come back to that.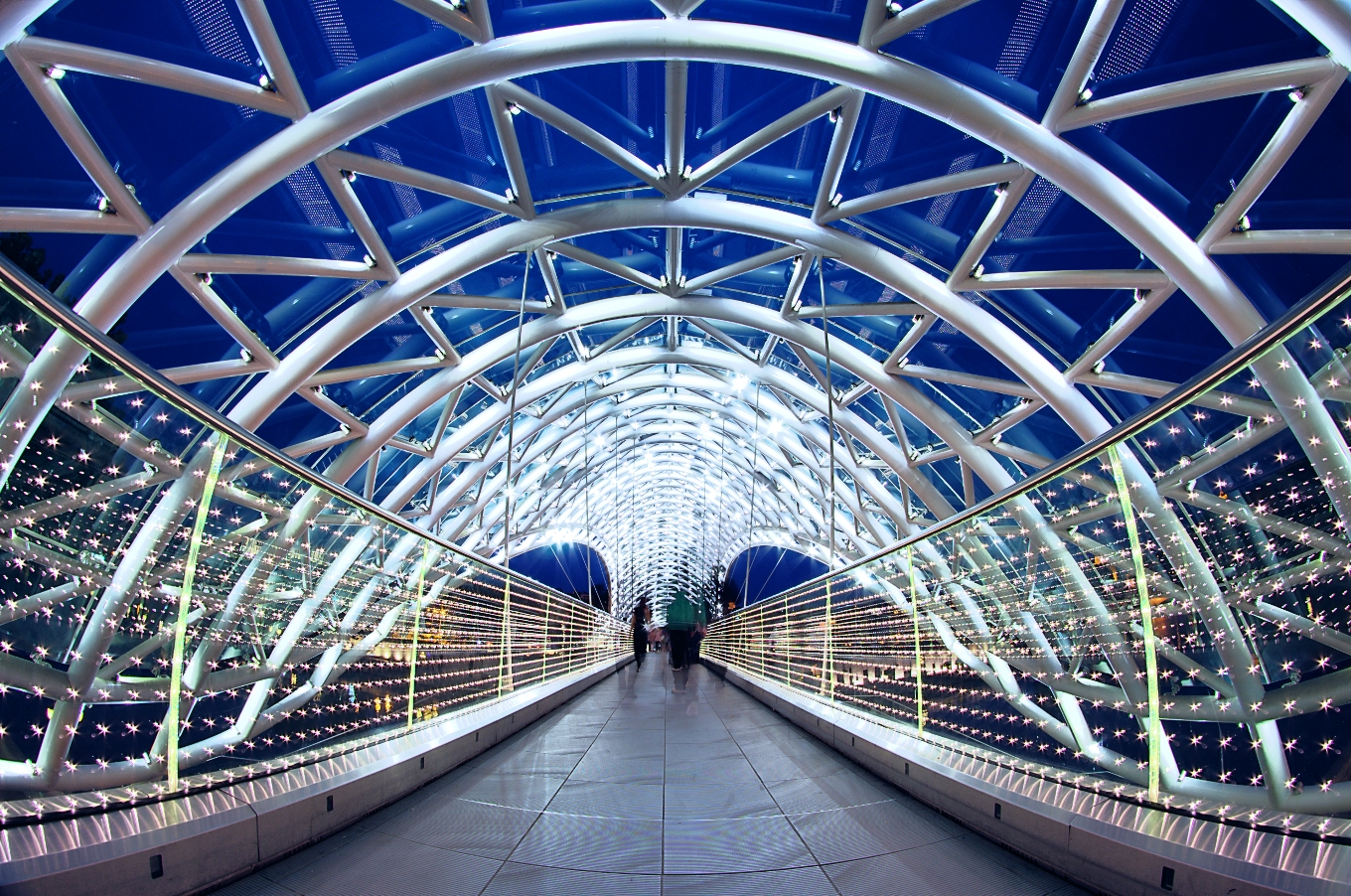 On March, 3-9 in The Sports Palace of capital of Georgia, in the very heart of the city, a grand event will take place: World Series of Poker makes a first stop in Eastern Europe! PokerDiscover team made a special service package for our players and subscribers who decided to visit series.
WSOP took a step on lands of Eastern Europe for the first time in its history. This stage will go down in history. The most famous tournament series in the world took with itself not just many years of experience of such competition but $700,000 in guaranteed prize money, which is spread between twenty something events.
World Series tournaments have a different structure and many peculiarities. One of which is WSOP Circuit branded rings distribution with seven of the tournaments where you can win one at the Georgian stage.  This is some sort of equivalent to WSOP Golden Bracelets but on a smaller scale.
WSOPC Tbilisi Main Event with $1,100 buy-in champion and the best player of the series will go to Las Vegas to participate in the biggest event of the whole season – WSOP Global Casino Championship with $1,000,000 guaranteed.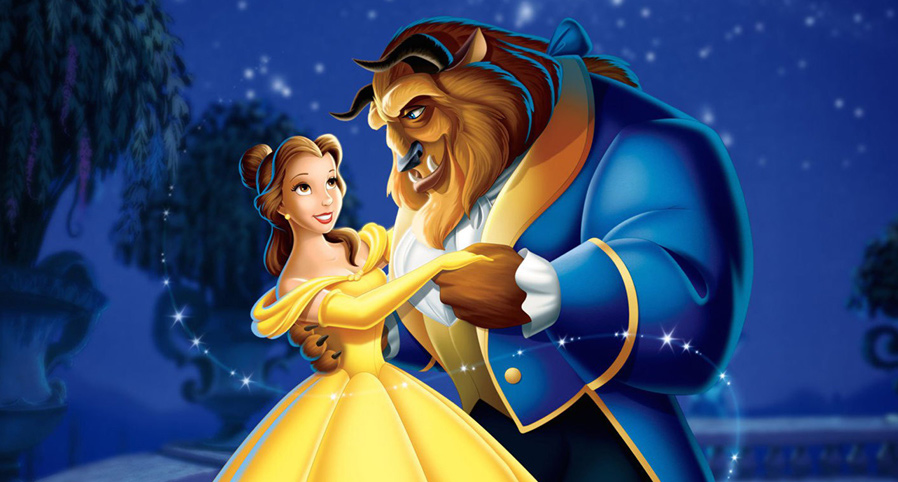 The first stage of WSOP Circuit in Georgia with guaranteed prize pool of $700,000 scheduled to the beginning of March could have become a disaster or a tournament with gigantic overlays at least. Turned out that all the tournament winnings will be paid without 20% of income tax!..
First info about this enormous tax came from Adjarabet representative in the evening of January, 29th:
"The situation with taxes is the following – 20% of income tax will be taken from those prize money owners during the payout".

"It is required by Georgia law. We don't take commission on this prize fund, like 3% to the stuff or anything else"
A real tropic storm started momentarily. Players were threatening with their fists and were telling they have given the tickets back or going to do that; they were telling all the reservations were cancelled and this entire situation looks like racketeering and stealing from them in the middle of the day.
Hai ottenuto %count% punti