Risultati della ricerca per il tag «Venetian»
Venetian cut the poker room space in half… for blackjack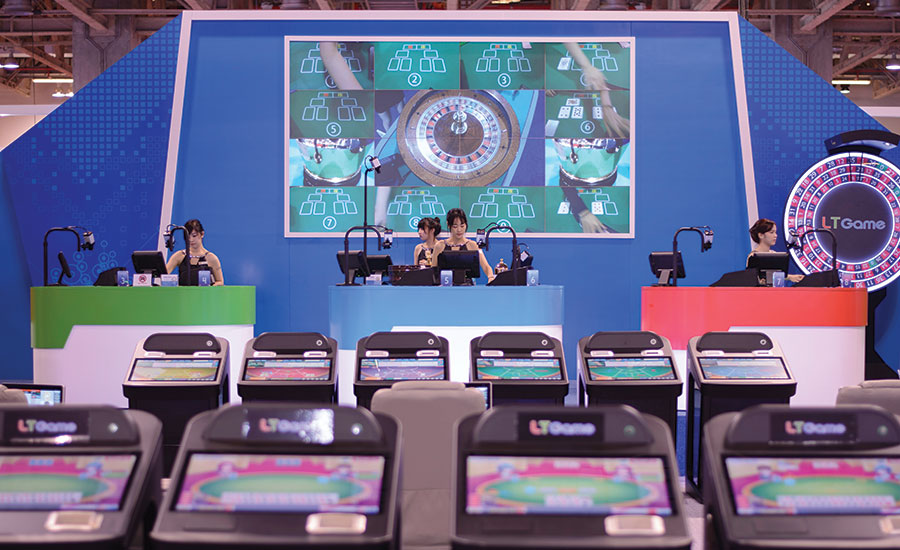 Las Vegas, next to Macao, Singapore and other Asian countries starts the technical revolution. Huge areas (in terms of Western countries) are given to the building of the "stadium-type" complexes: tens or even hundreds of people are able to simultaneously play blackjack or baccarat against live dealers.
It all started in 2012 when big casinos of Macau started to try to find a solution to the problem of limited gaming space and a limit for a number of tables.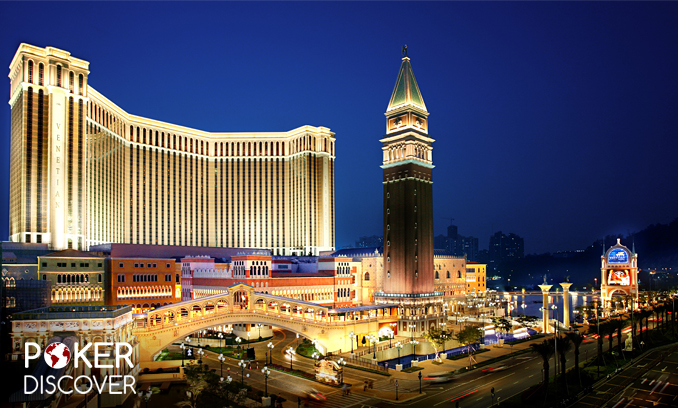 The top-of-the-range casino in Macau, the largest one, the most famous one, the most beautiful one. The seventh largest building in the world has everything inside of it: gondolas, shops, boxing matches, poolside cocktails, baccarat and even poker.
Summary:
Name: The Venetian Macao
Owner: Las Vegas Sands
Location: Cotai Zone, Macau
Total area: 980,000 m2
Opened in: 2007.
Hai ottenuto %count% punti