Risultati della ricerca per il tag «Melbourne»
Aussie Millions 2015, episode 2: Who is this young man?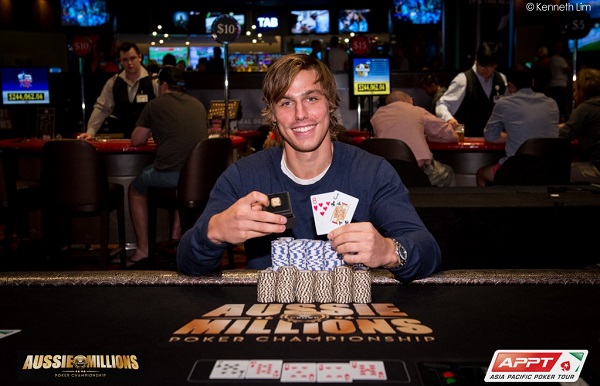 An Australian player Alexander Trevallion won $25,000 Challenge, has entered $100,000 Challenge finals and is at the top of the Day 1c of the Main event.  And he hasn't really achieved anything extraordinary playing both online and offline.
The first Aussie Millions 2015 side events have ended, and it's time for the best trump-card. Right now a 3rd Day of the Main event is taking place at the Crown casino, Melbourne.
But we'll have the time to talk about it. And for now – meet the high rollers.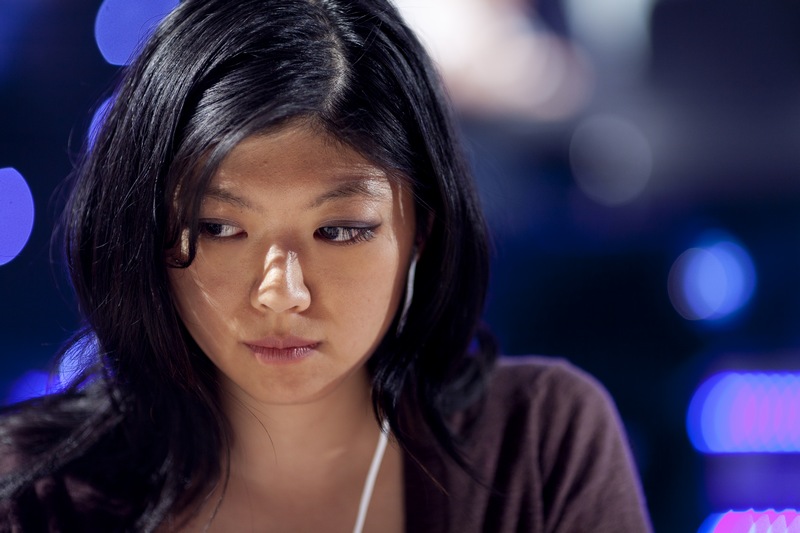 Melbourne, Australia. Crown Casino. Since 1998 one of the most significant poker series of the southern hemisphere takes place here – Aussie Millions. The first events are already over, but the most interesting things are to happen.
Every year thousands of poker players travel to the other side of the planet to take part in the most interesting event of the year. A famous high roller Patrik Antonius (and many of his "colleagues") name Aussie Millions series their most favorite one.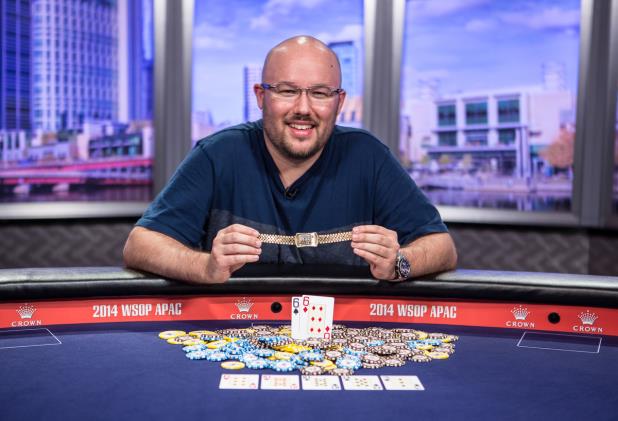 Inspired by Chris Moneymaker's success the American Scott Davies promised himself to take the same position. And he managed to do this! And the Canadian, the famous 40-year old professional player Mike Lee, showed a top class performance and rightly got his first bracelet.
In the first series we told you about eight events that had been before the main event and the High Roller: about George Danzer's this year third bracelet, about the homeland success of Jeff Lisandro, a poker old stager, and many other things.
Hai ottenuto %count% punti