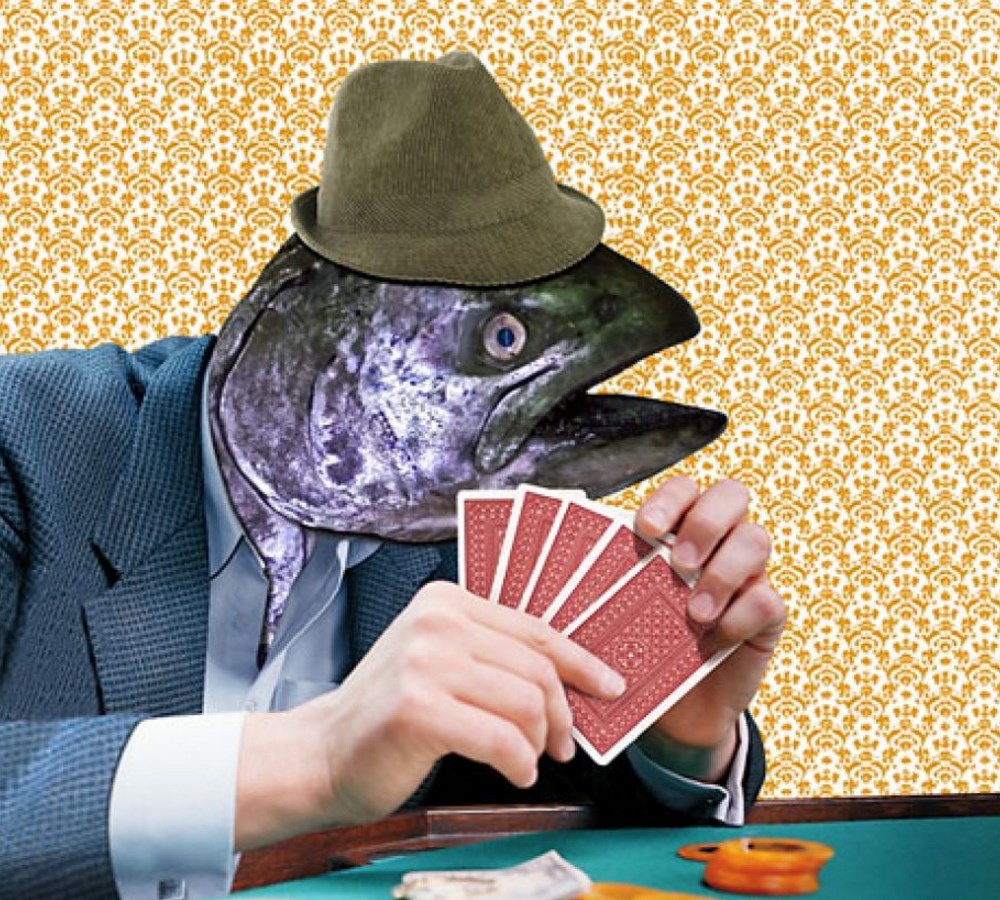 Live poker is a catalyst for incredibly absurd and comic situations. That's the charm of it. Human factor has the biggest influence at the table. That's why online would never replace going to the poker club.
Playing for decades, regulars save tens of stories: of incredible stupidity, amazing bravery, wit and professionalism. Any story collection has funny stories part about the beginners. Usually, these are kind stories which occur at the poker tables all around the world, never mind the city or a country.
That is who this post is about.