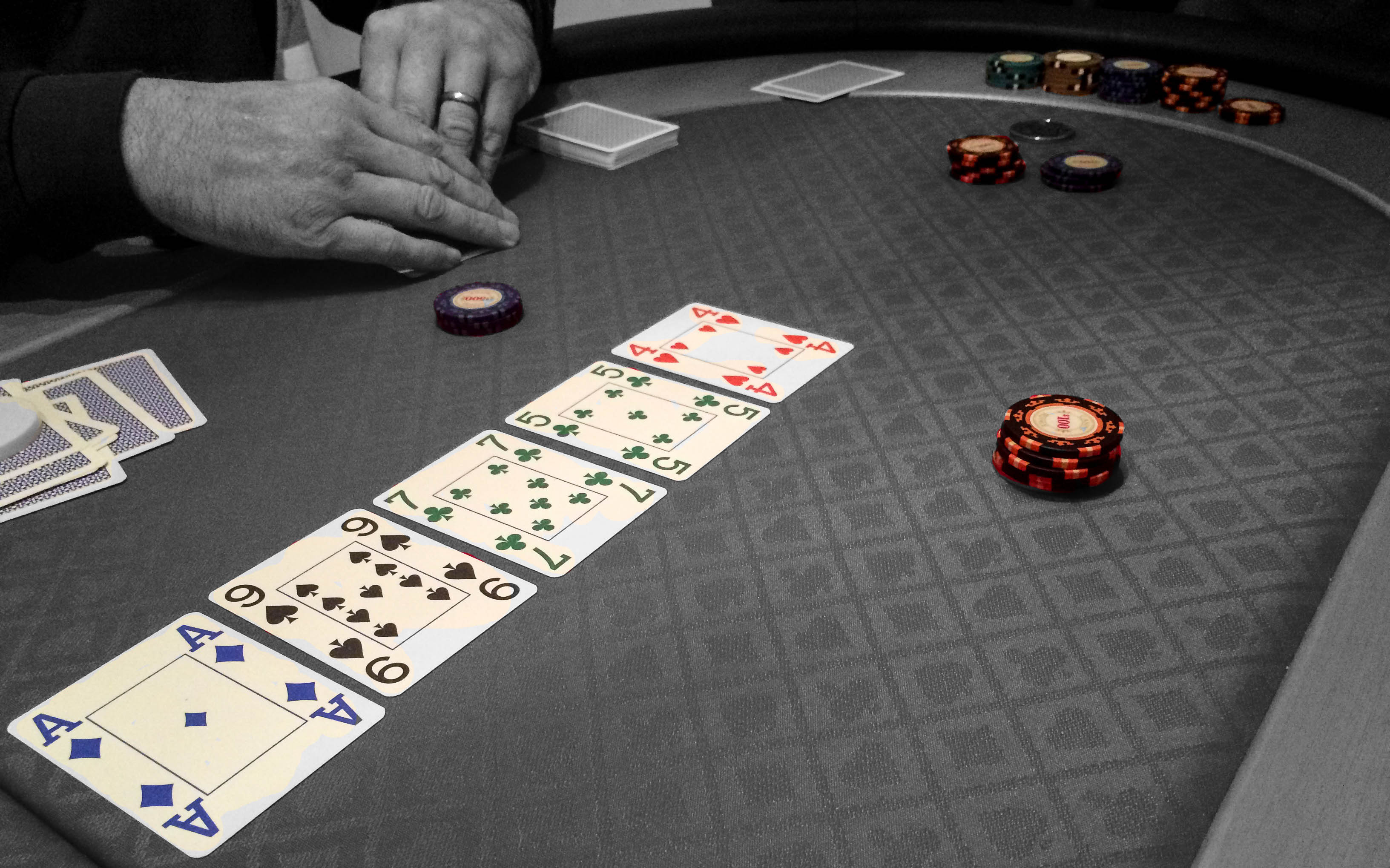 There are a number of casinos in the Santa Fe, New Mexico area where you can play cards for cash, but hosting a poker game in the privacy of your own home can be a fun way to entertain and challenge your friends at one of America's greatest pastimes and games of skill.
Strictly speaking, New Mexico Criminal Law states that even behind closed doors social gambling is illegal, and anyone who does so can be charged with a petty misdemeanor. That said, as long as you don't charge a fee to get in the door, or rake money from the pots to make a profit or cover expenses, nobody is going to get arrested for playing for fun with friends.
However, if you're going to host a home game, there is a right way and a wrong way to do it.