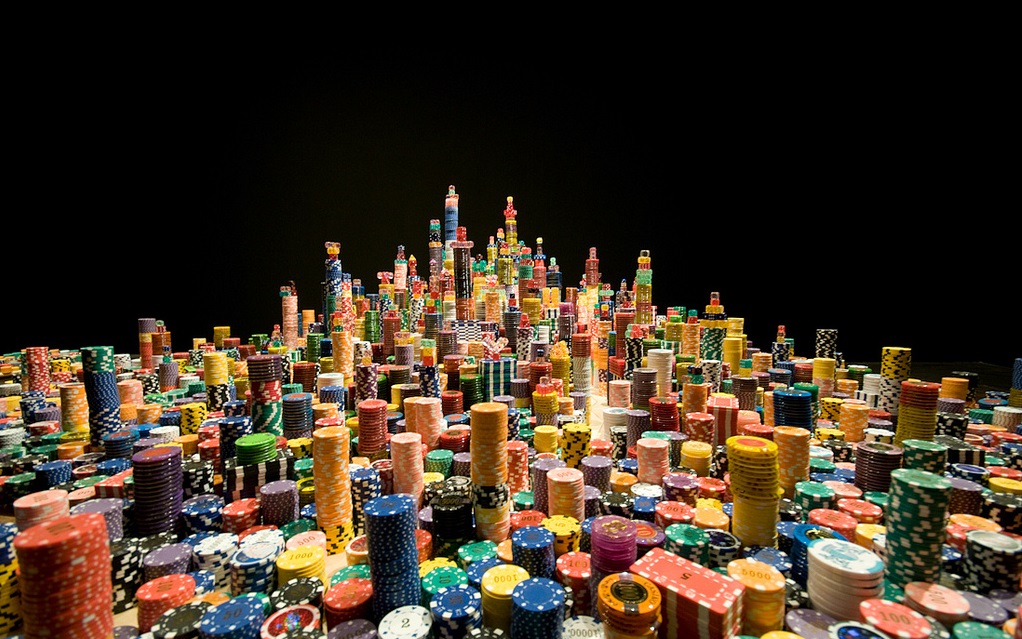 In this first part of series of theoretical articles "Poker Notepad" we are going to talk on one very significant topic for those who play live: being pot-committed. This is especially important for those playing cash games as they have absolutely no clue about it.
Let's get through the "terms used" as all the nerdy articles seem to start like this, aren't they?
It is very common to hear or see the following logic in cash game: the player invest more than a half of his stack into the pot and calls on the turn and river just because he is "pot committed", or "too much involved". And the main focus is the invested money, not pot odds.
Weird.