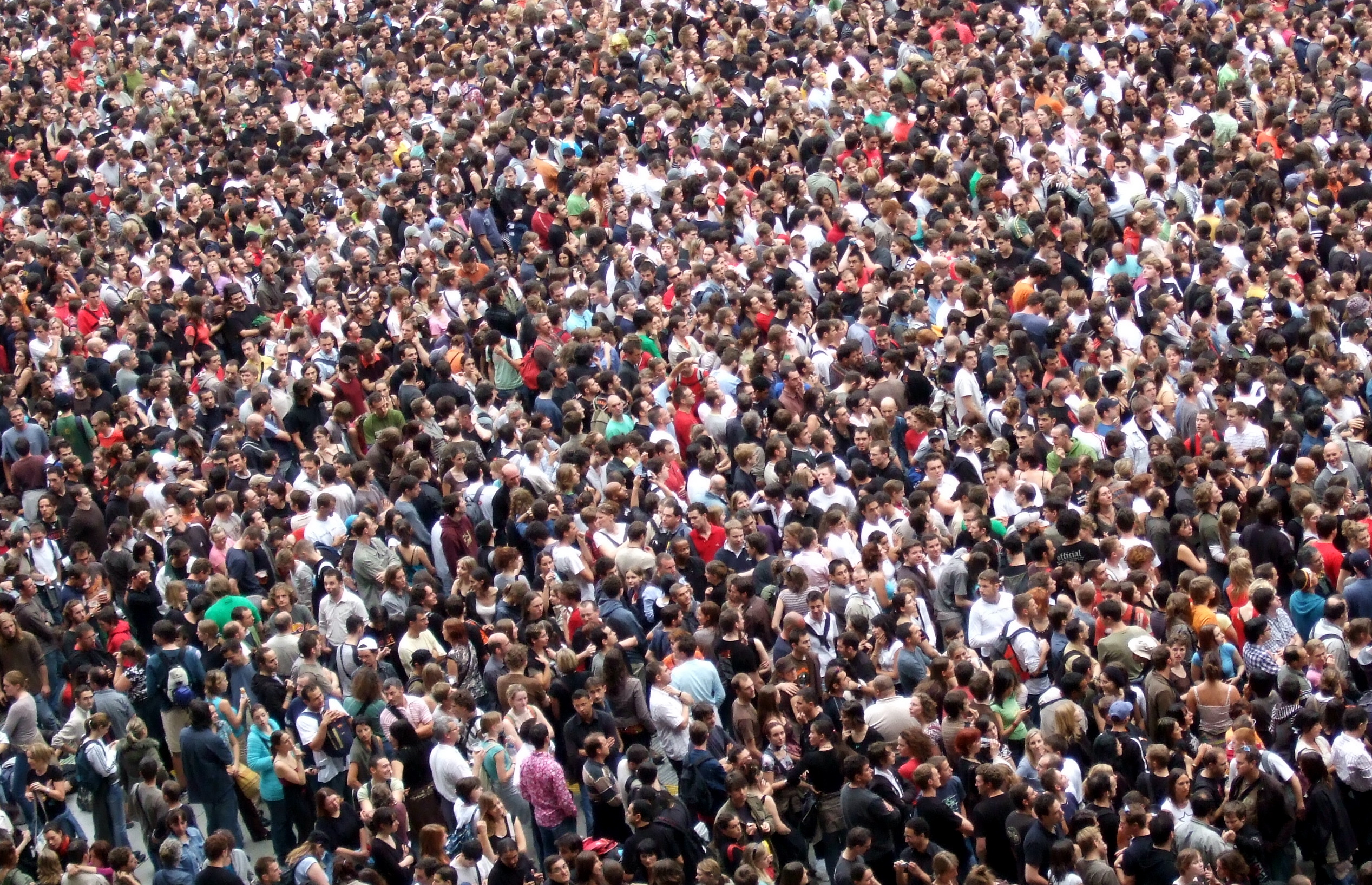 Inexpensive tournament series in various corners of our crazy planet – that's the nearest future of poker. This summer there will take place $565 Colossus tournament with guaranteed $5,000,000 at WSOP, and just now Full Tilt Poker started sponsoring IPT.
For many years live poker was the rich and the daring's lot. Even World Series is a striking example of it. For a long time there were no tournaments under $1,000 at WSOP schedule. Whoever heard of it: giving the bracelet for such nonsense!
So far many old-timers (hello, Mike Sexton!) are dissatisfied with the course World Series has taken. Their opinion, of course, can be understood. Even more: we really want to agree with it.