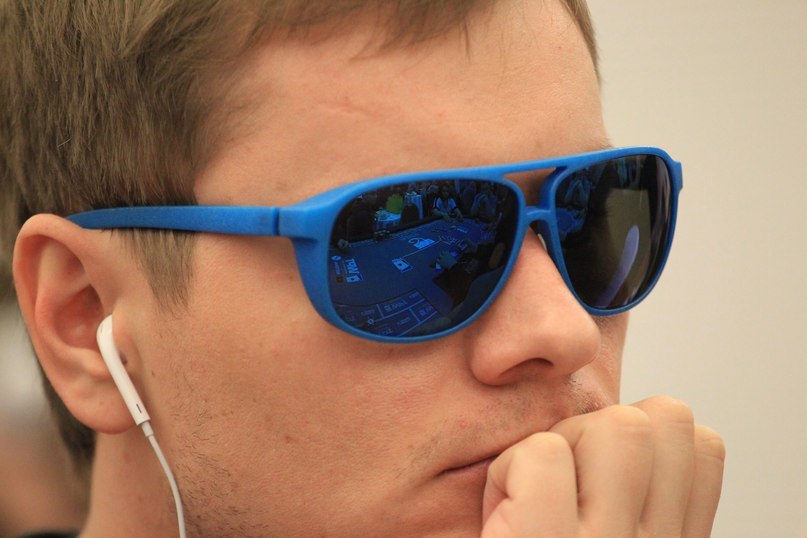 Hello again, Montenegro. We've seen each other already. Only now it's Splendid Casino and new title -- World Poker Tour. From April, 3 till April, 12 there was a second stage of beloved by many players WPTN Montenegro.
It seems like yesterday we've written about RPT Montenegro, which was remembered because of Golden Girls and series of "problems".
And once again Montenegro. This is this spring's capital of European poker, and Russian as well. There is a lot of Russians at the stages in Montenegro.
Such giants as Dmitry Vitkind, Vasiliy Firsov, Gleb Kovtunov, Alexander Lahov, Sergei Rybachenko, Alexandr Dovzhenko, Nikolai "NikolasDLP" Prokhorsky and many others. Even EPT Malta champion Jean Montury came here.