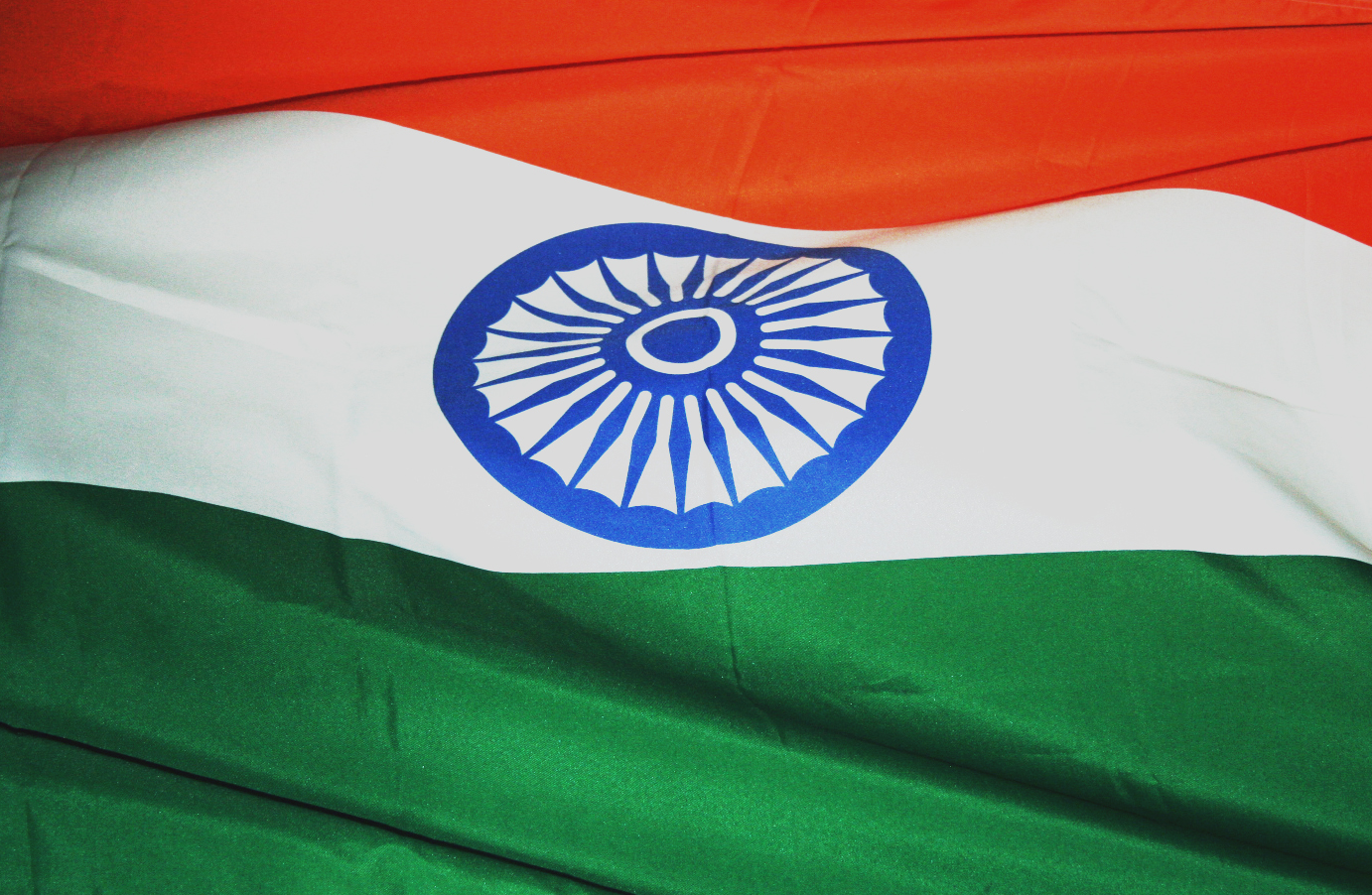 The decision of Kolkata Supreme Court has become the triumph of Indian law and a celebration to all poker amateurs in the country: the police have no more authority to close poker clubs and the game is no longer illegal. The number of people who have just got access to the popular game of cards is approximately 91 million!
We have already written about poker in India and Japan when spoke about indirect factors pointing out that poker boom is coming in these countries. Indian Aditya Agarwal and Japanese Kosei Ichinose became members of Team PokerStars. And the biggest poker room in India Adda52 has created its own team of professional players – Team Spades.
And the situation with live poker in India is quite similar to what happens in the USA. India also has stated and laws in each state differ – in case of poker also.