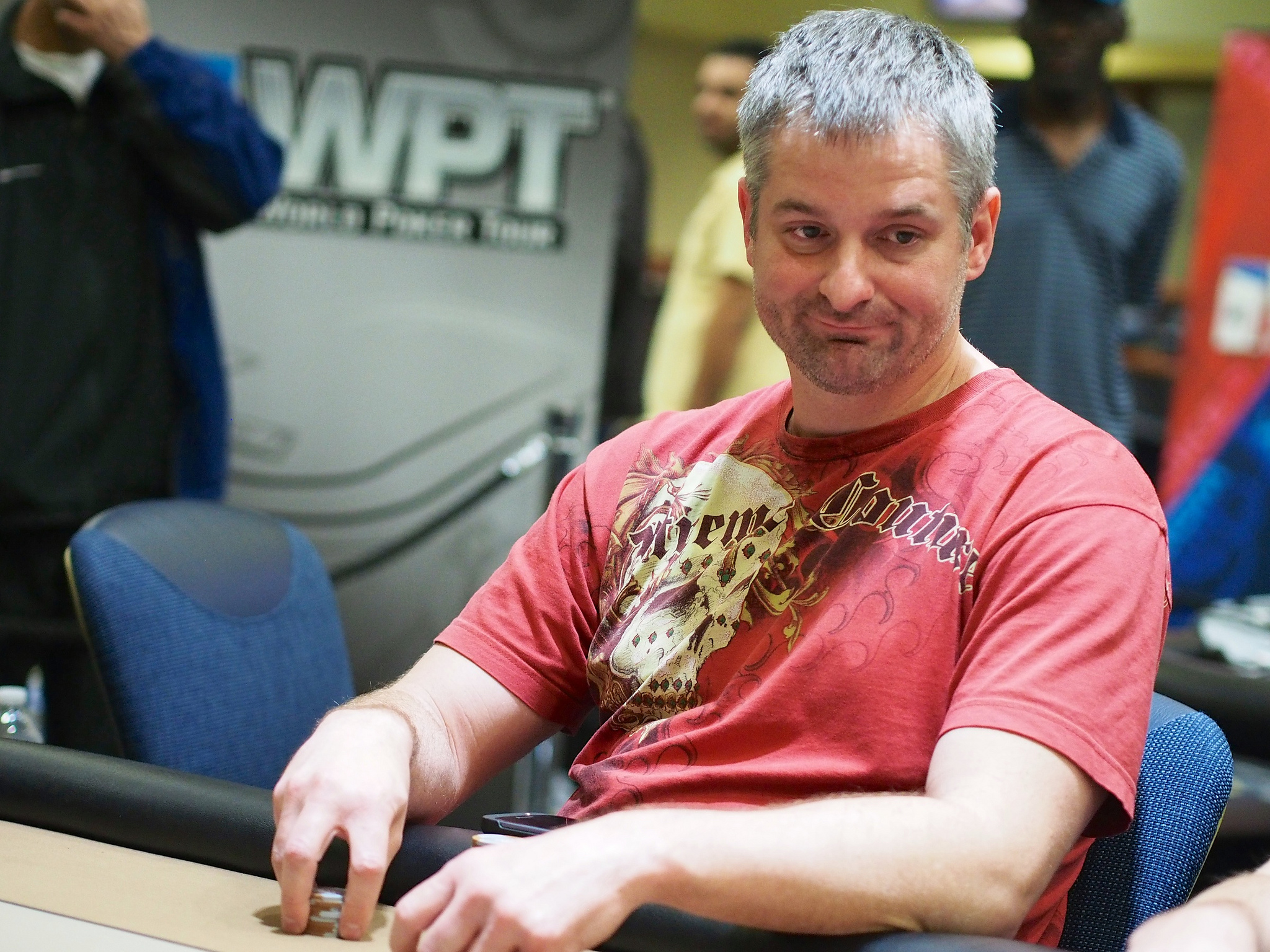 Tony is a legend. He is a gambler to the marrow of his bones. 50-year-old American has over 200 ITMs in different tournaments, but he only won three of them. He has been in the money for 70 times at the World Series and 12 times made it to Top-10… And NEVER to TOP-3… It seems that he is resisting his own well deserved long ago victories.
Tony Cousineau is from Florida, USA. He started to play poker late to today's standards – he was over 30.
Long before that after graduation from college future poker record holder helped his family to manage billiard club. It was noisy, full of cigarette smoke and drunk people – Cousineau didn't like it, he wasn't going to do that on his own.