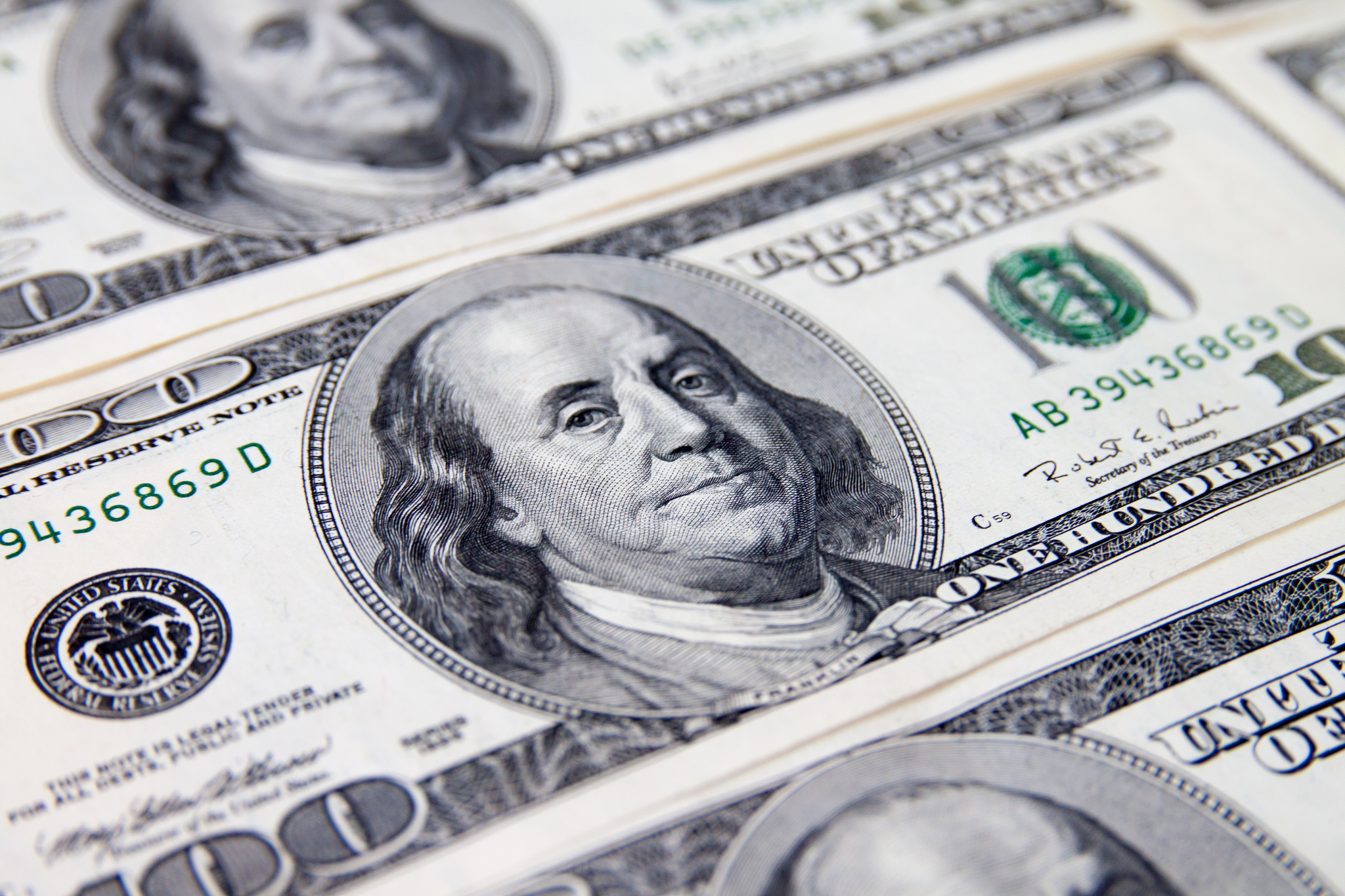 When Daniel Negreanu claimed that it's easy as pie for him to beat NL5000 ($25/$50), he received lots of crack jokes from the most persistent trolls of the poker world. One of the best tournament players was just a scapegoat in cash regs' eyes.
One of the users of 2+2 forum asked a pretty logical, but a stupid in many ways question: why live tournaments winners are more respected than cash players?
The author of the question also made a suggestion to change World Series of Poker or to add a cash game championship there. Numerous tables, a few days, even a week maybe, a constant rolling. A player, earning more money than others as a result of the championship, becomes a winner.