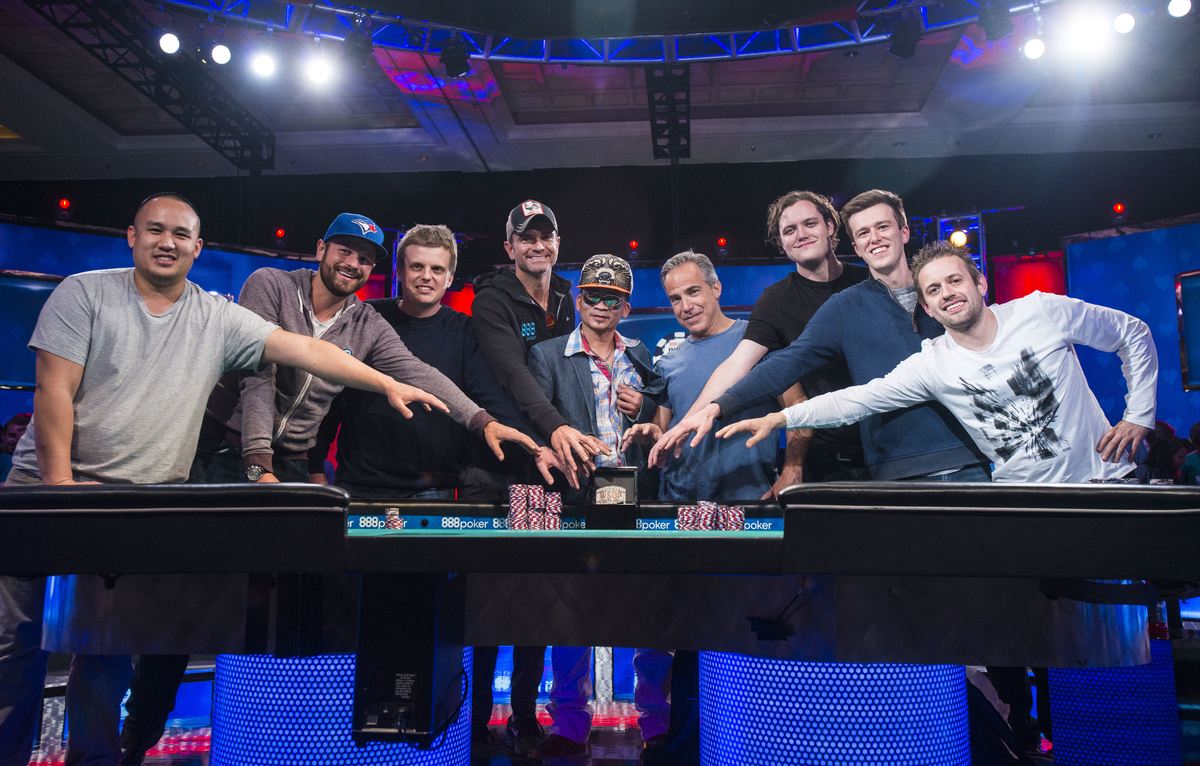 Well, that's it. Yet another time World Series of Poker takes a prolonged break after which we'll know new Main Event champion. By the way. This year some famous people made it to the final table what will make the denouement of the most important final table more interesting.
To be honest, this break for several months is very irritating. It is like waiting for the new season of "Game of Thrones". They finished on the most interesting part, created an immense intrigue and now we have to wait for the continuation for a whole year.
And the most terrible part – you can't do anything about it.