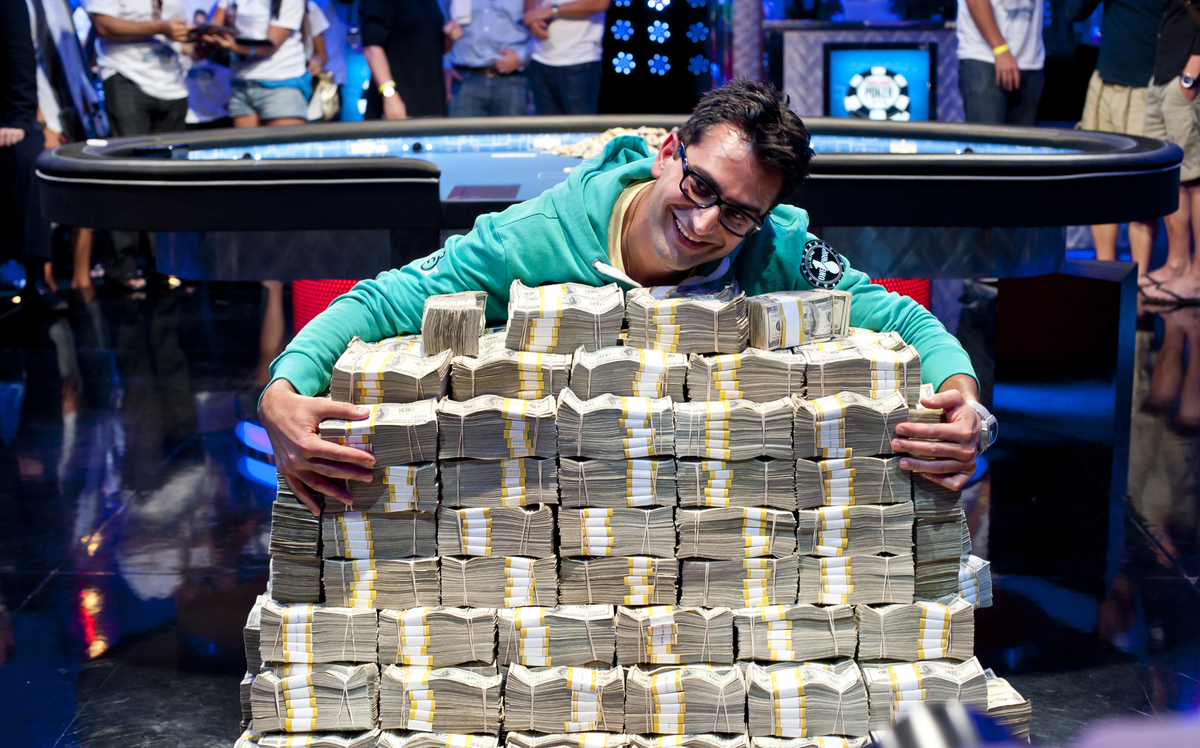 It sounds insane for Russia, but in America sports events organizers share profits with the players and spend 40 to 60 percent of total income to this matter. There is another system in poker, which came out of date and needs to be changed, as many think.
There is an interesting announcement on popular petition site change.org with the proposition to share wsop earnings: "Increase the prize pools at the World Series of Poker; eliminate rake on the Main Event".
"Please eliminate the rake on player buy-ins into the World Series of Poker (WSOP) Main Event poker tournament; and start a revenue-sharing program to supplement the prize pools for the top WSOP poker tournaments."
WSOP earns big money on TV contracts, sponsorships, licensing and so on. They are called major source of financing. World Series of Poker profit is immense.