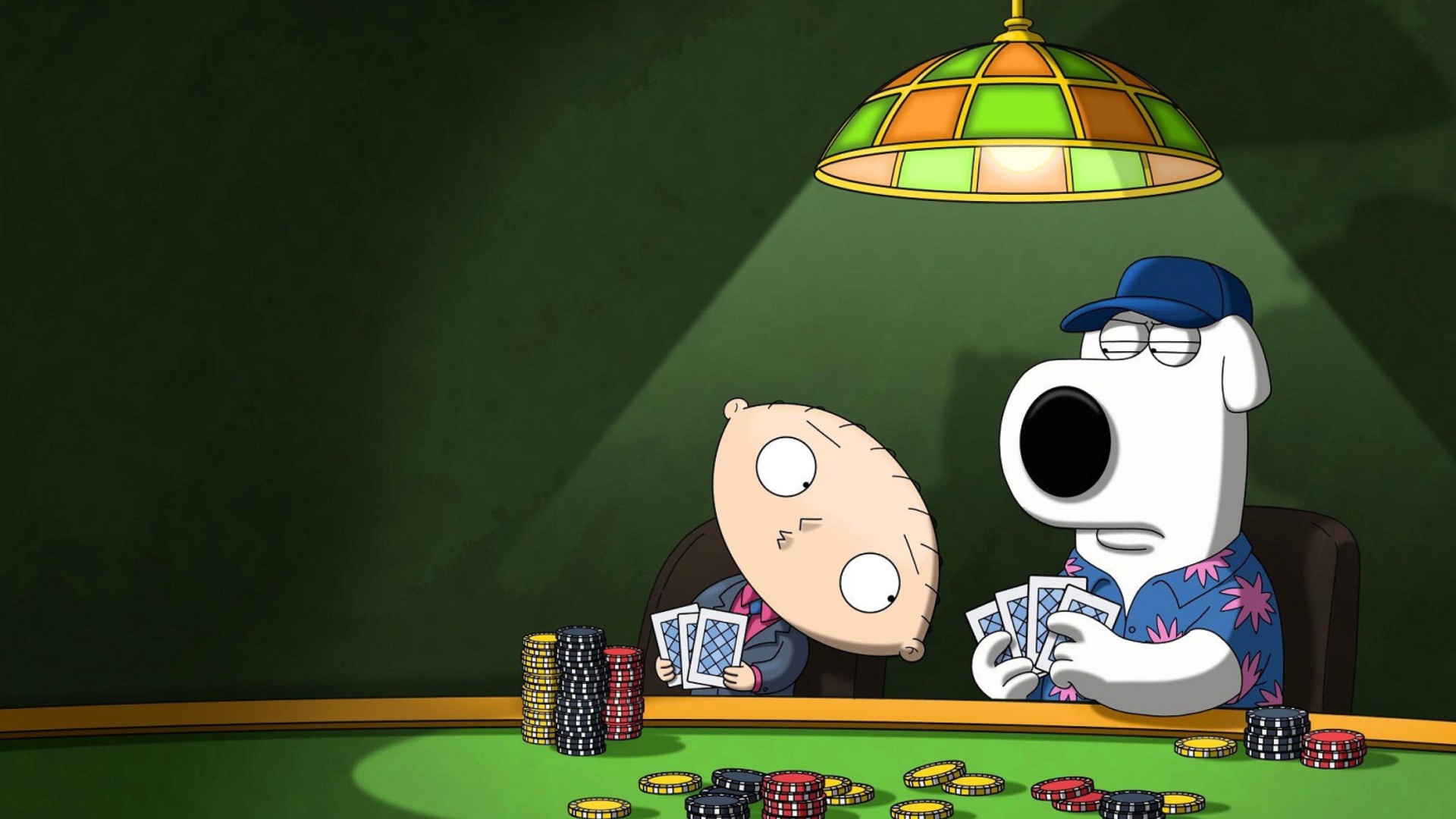 So again here we are with the hardest of tasks to define who the best players of the year were. We couldn't do that with the great precision without gigabytes of statistics and army of specialists. So we've got some data to build an adequate rating of the best poker players of 2015.
Let's use our logic. We'll start with the definition of the term 'best'. What does it take to be the best player? The biggest earner or the most frequent ITMer? Maybe the one who played the biggest number of tournaments or the biggest number of cash tables? What is the main criteria to define world best poker player?
Yeah, we have to forget about cash games, unfortunately. There are many top poker players playing cash only. But cash games always stay aside. Nobody knows who won the biggest money playing cash. No exact, no approximate figures. And we won't try to think out all the numbers.