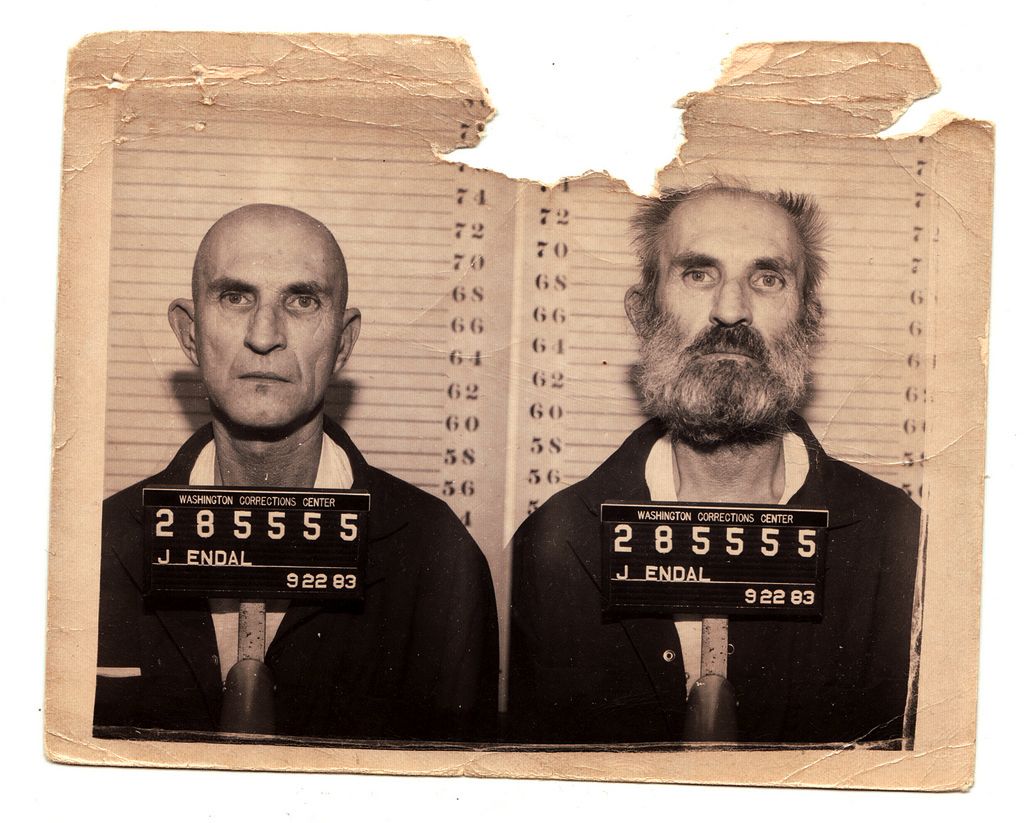 What makes the difference between professional poker players and amateurs? Actually, a lot of things. Pro player develops different skills which help him to get additional profit. One of those skills is ability to profile the opponents.
It is not very hard to play profitably at the lower stakes in casinos and live poker rooms, this is not a rocket science. Using basic principles of ABC-strategy would be enough: just play preflop and flop aggressively, use only good pocket holdings and respect the position.
But with time players development in that direction significantly slows down. Besides, basic strategy works mainly against certain types of players – amateurs, gamblers and tourists who consider poker some kind of roulette.
To develop yourself further, to play with much wider range of hands, you need to get acquainted with certain set of skills. One of these skills is profiling.