Risultati della ricerca per il tag «Патрик Антониус»
Patrik Antonius opens poker room for high rollers in Monaco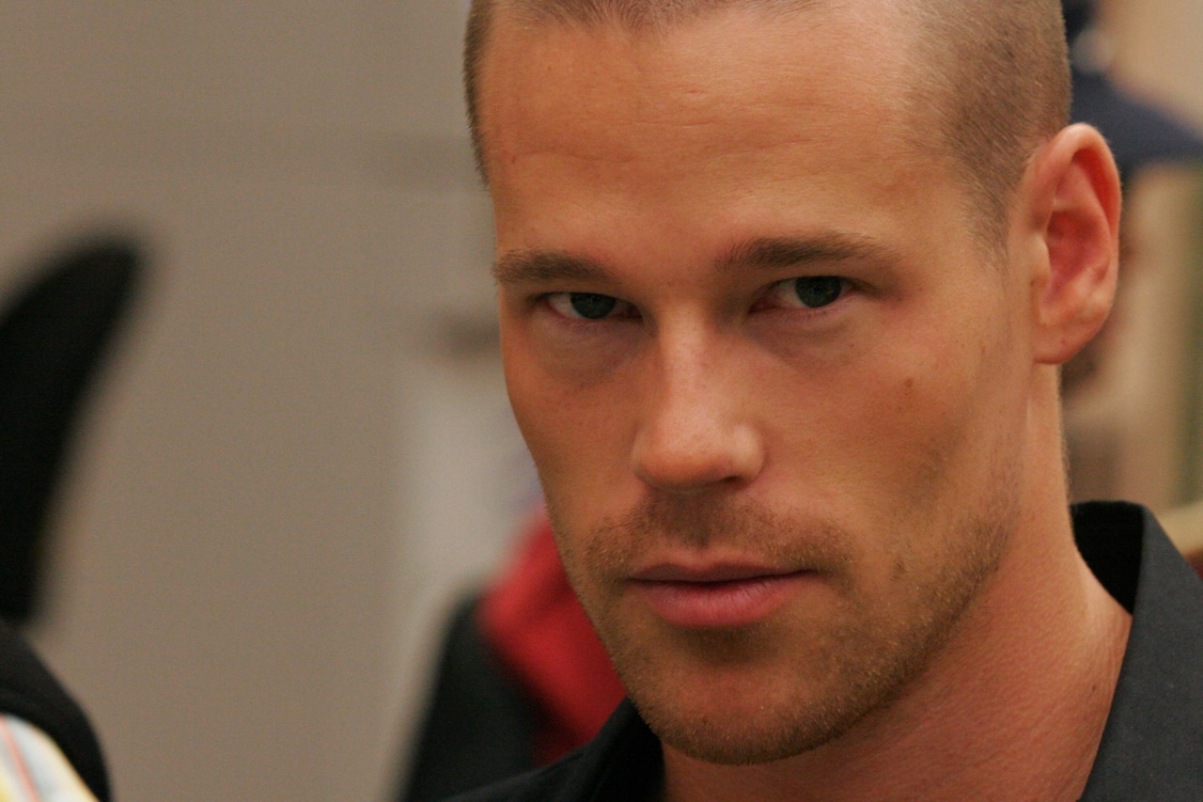 Poker legend from Finland, ex-titan of virtual world, supermodel, macho and a great guy Patrik Antonius is retired long time ago. At least from online poker. Famous player has his own business though. He plays at high stakes live cash tables and is about to open his own poker room in Monte Carlo.
There is almost no info about Patrik in latest years. One is able to follow his Instagram, where Patrik posts photos like these: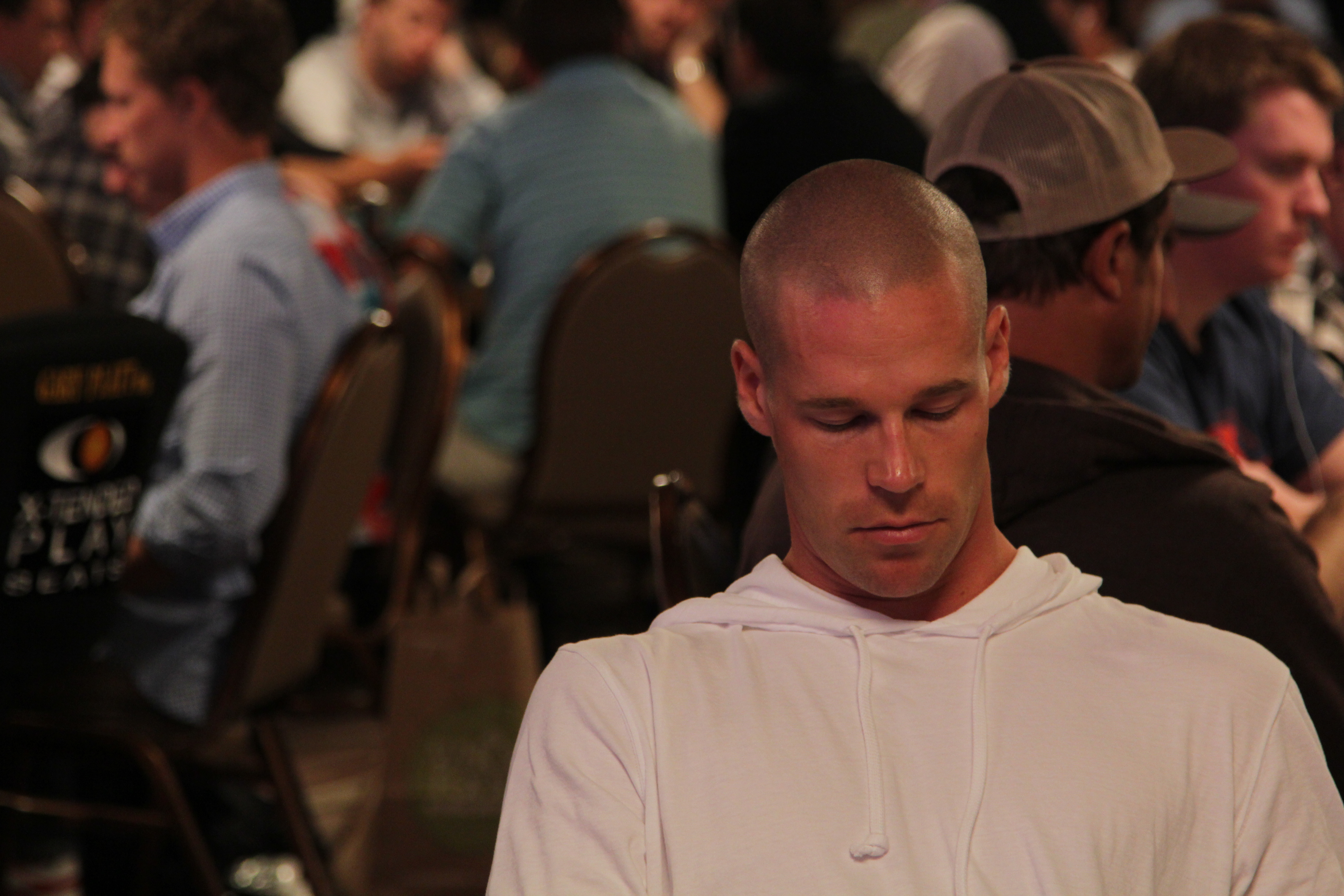 Player who has earned $17 million just stopped playing NL Hold'em and Omaha at the highest stakes. The reason is the most trivial: "I don't beat 'em". This player's name is Patrik Antonius…
In his latest interview, Patrik Antonius told to one well-known poker resource some interesting things.
The world of live high rollers has seen better days
The Chinese, according to Antonius, more and more play by themselves (organize private games and do not invite others). They only begin poker movement on Philippines; there is no regular game yet.
There is no game in London, Macao, Vegas. It used to be better back in the days. That is the reason Patrik Antonius plays poker so rare. Sometimes sits out for months. However, it's not the best part.
Hai ottenuto %count% punti