Risultati della ricerca per il tag «Legalization»
Macao calls for gambling legalization in Beijing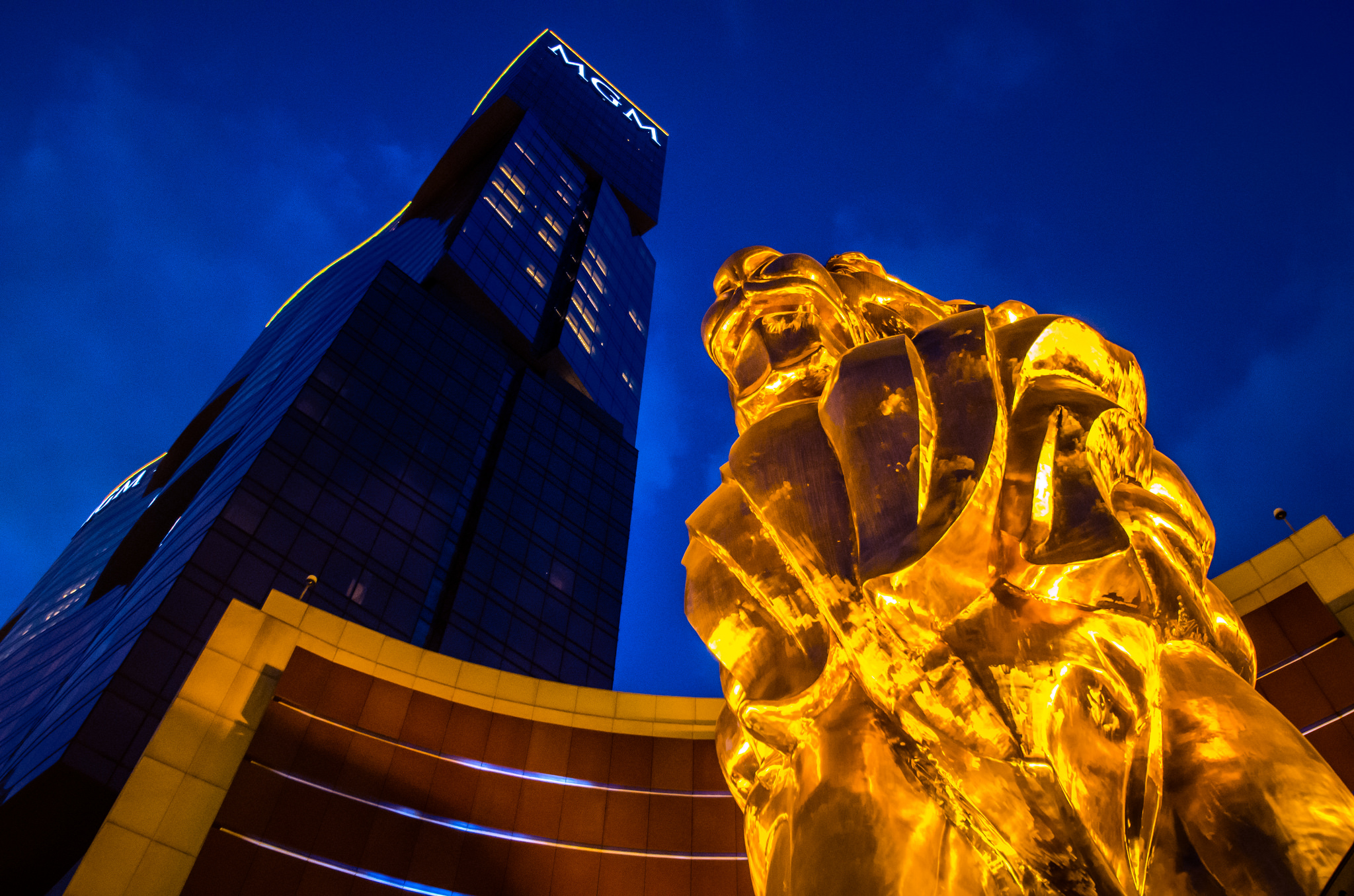 Macao just can't meet the demand of gambling from the Chinese. And considering economical drop-down trend of gambling giant, the situation will soon get out of control. Moreover, there are plenty casinos now just outside Chinese border, although the country authorities prohibit junket tours to their citizens
June has become the 13th straight month when Macao profit decreases. More to that, profit of the worlds gambling center is now as low as it was five years ago – that is the lowest for a very substantial period of time. Profits are decreased by 36%.
What's important, most of the major clients of Macao are Chinese, over 60% of total number. Beijing finally started to realize the problems of the independent territory. Some changes were made last month to make conditions of staying in Macao more comfortable for Chinese: you can stay for 7 days there now (used to be 5) and now they can go there twice a month (only once a month earlier).
But that's not going to cut it.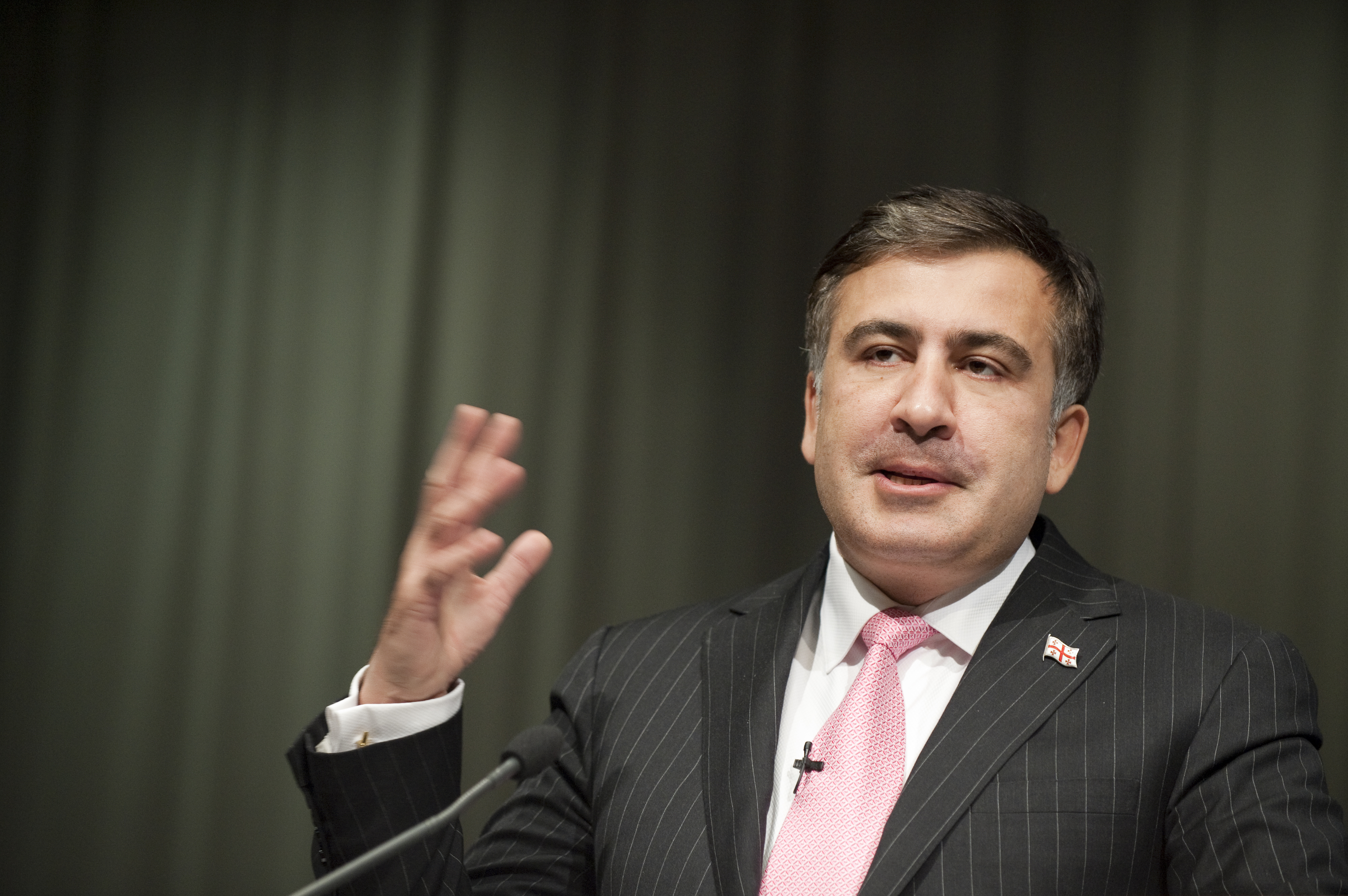 Significant key changes in political economical and territorial build-up of the country have happened with the Ukraine during last months. Gambling was also influenced by those reforms. The head of Odessa administration Mikheil Saakashvili plans to legalize casinos on Black Sea shore.
Health care reform, outsourcing of tax custom services, transition of State fiscal service (SFS) under the Ministry of Finance jurisdiction, banking and tax system restructuring – these are just few changes that have been made by the Ukrainian administration to help the system of state functioning work better.
There is a feeling that for very long time someone was holding those initiatives back. And now they are unleashed. Like the old dyke went down and water poured to dry fields.
Authorities don't think about poker and casinos just yet, however we do know some things about the plans of new Ukrainian leaders. Mikheil Saakashvili is going to apply his experience of gambling houses legalization in Odessa.
First we need to win corruption
Kiev has illegal casinos. In other big cities, including Odessa, they have other undercover gambling houses. Locals, gamblers, local and higher authorities know about this.
No one does nothing about this because law enforcement authorities cover up super profitable industry. Mikheil Saakashvili says it in these very words. The leader of Odessa administration finds corruption as a main problem.  When we win corruption we can legalize casinos.
Ex-president of Georgia has a lot of experience in both spheres. As data of international organization Transparency International says, the level of corruption in Georgia became much lower. The country was considered as one of the most uncorrupted in the world.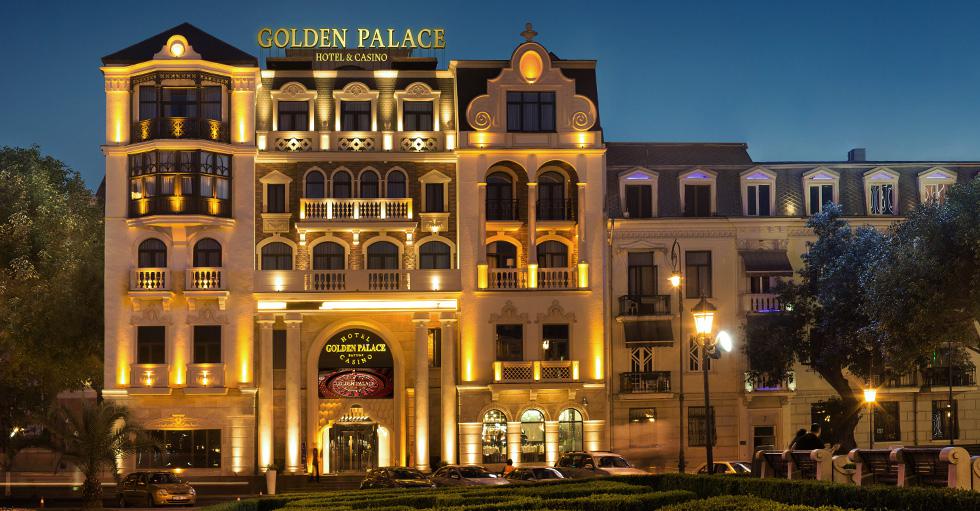 Hotel and Casino Golden Palace in Batumi, Georgia
However, experts were talking about some sort of "elite" corruption. Lower and middle levels of power were cleaned, but the top was still rotten.
If we speak about Batumi, approximately in ten years Saakashvili have turned the city into the attractive gambling place for tourists living in the nearby countries. We can't say that it's competing with gambling centers of the world, but for some players Batumi has become very attractive.
Odessa cleanup
In the middle of July news about cleanup among government official appeared. Hundreds of them will be fired, some positions will be liquidated. Those cuts are made in many of the political departments of the country.
This is the fight with corruption. One of the methods.
Saakashvili says Odessa need extra investments. Casinos are helpful in this task.
Odessa
Minister of economy and trade of Ukraine Aivaras Abromavicius supports the beginnings of new Ukrainian reforms starter and emphasizes: casinos must not be oriented on local habitats. The main target audience is tourists. This is the reason for gambling houses to be opened at hotels.
In the end of prime minister of the country Arseniy Yatsenyuk was speaking about casino legalization. He offered to give part of the profit to the Ministry of culture.
So that's what we have. Considering tempo and size of reforms of Ukraine, there is little time left before real changes are made. Reforms about poker are coming as well.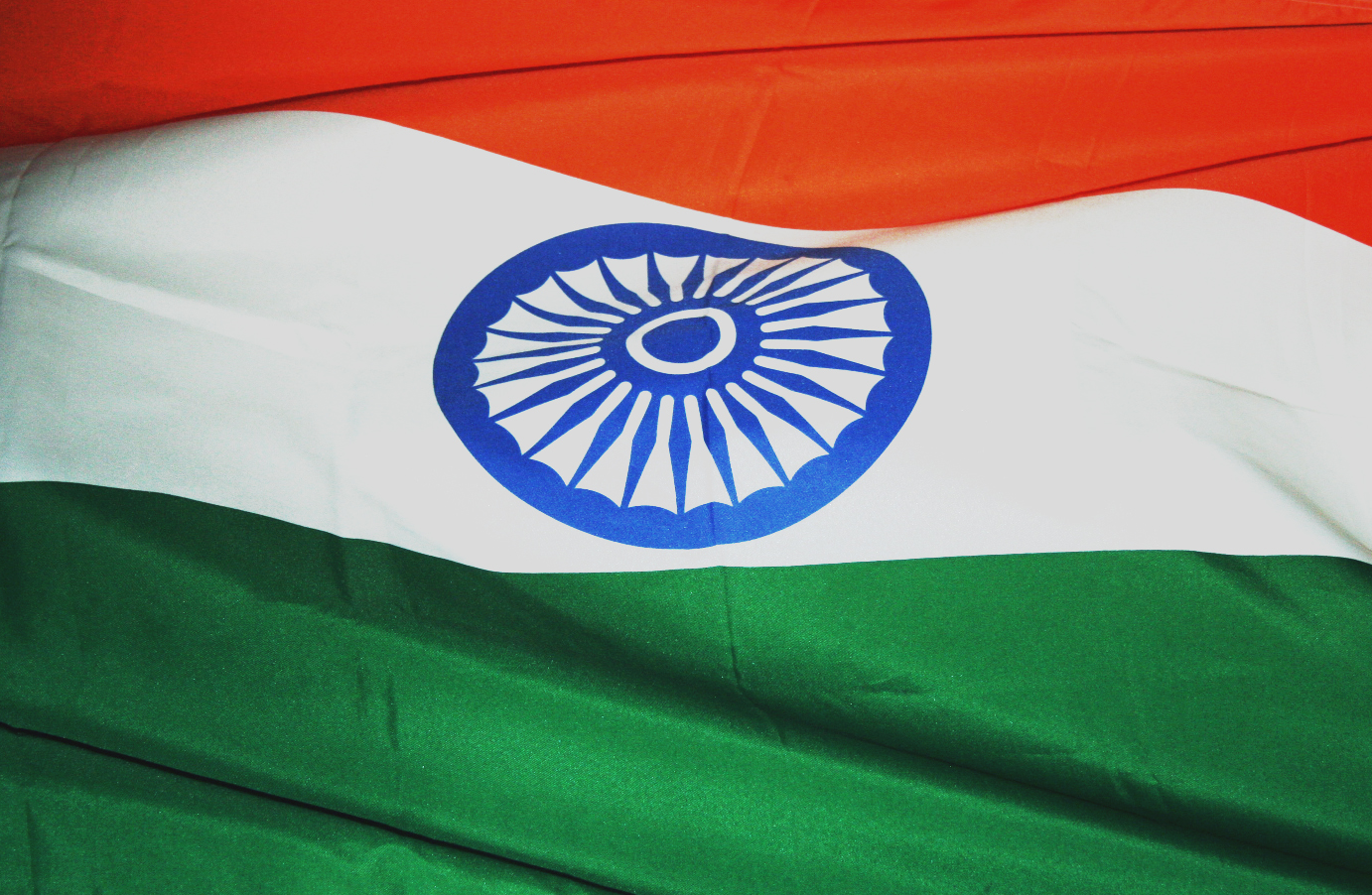 The decision of Kolkata Supreme Court has become the triumph of Indian law and a celebration to all poker amateurs in the country: the police have no more authority to close poker clubs and the game is no longer illegal. The number of people who have just got access to the popular game of cards is approximately 91 million!
We have already written about poker in India and Japan when spoke about indirect factors pointing out that poker boom is coming in these countries. Indian Aditya Agarwal and Japanese Kosei Ichinose became members of Team PokerStars. And the biggest poker room in India Adda52 has created its own team of professional players – Team Spades.
And the situation with live poker in India is quite similar to what happens in the USA. India also has stated and laws in each state differ – in case of poker also.
Hai ottenuto %count% punti