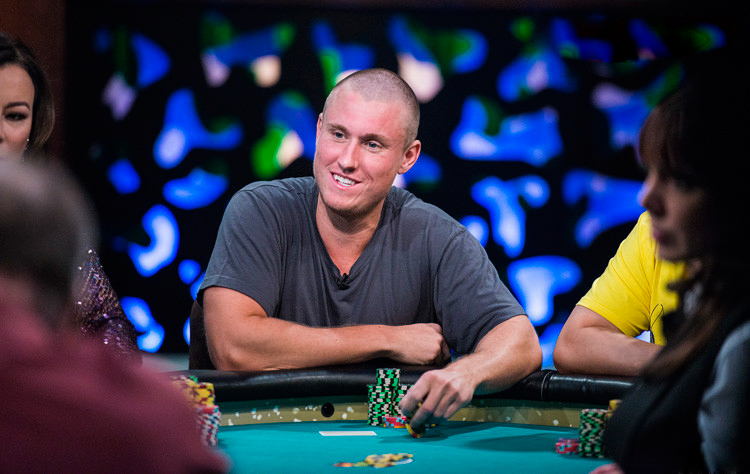 Last summer Aria held big cash game with many famous "whales" and the toughest pros participating. The person who draws maximum attention with his entertaining non-standard and incredibly loose game was an Australian Matt Kirk, who, by his own words, was just warming up before the real game.
It is quite hard to discreet name of the top online and live regulars. Sooner or later hype grows that big, the personality of this or that pro becomes practically public.
Almost nothing was available on the Australian Matt Kirk. His style reminded us of the one of Viktor Bloom or Ilari Sahamies. Fist name of famous live players that come to mind as an example is young David "Viffer" Peat.
Kirk is 28 and unlike many he never played online. He visited casino at the age of 18 for the fist time and soon joined under-the-table games in Australia.
"My usual stakes I play at are much higher," said Matt (Aria stakes were $400/$800/$200+).