Risultati della ricerca per il tag «Bulgaria»
Poker potential of Eastern Europe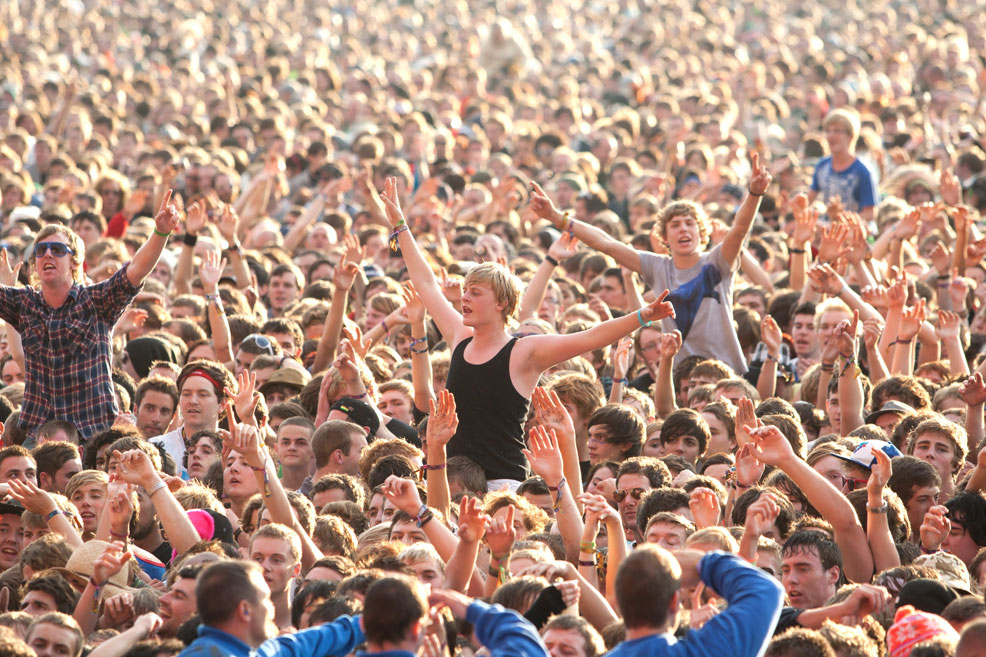 WPT and WSOP have already paid a visit to Eastern Europe. They were a success. West starts to realize it's not just about finding treasure in Asia, something is out there In some European countries. Georgia, Armenia, Poland, Moldova, Bulgaria, Belarus, Ukraine, Kazakhstan all have huge demand and growing passion towards poker.
Not so long ago Tbilisi hosted the first stage of WSOPC. American took home victory, Steve O'Dwyer was the best high roller. And there are reasons for that. But we'll talk about it later.
World Series of Pokers wasn't the first. Tbilisi hosted first stage of World Poker Tour National last year. It was a tremendous success. Looks like movement at WSOP started right after that series: it was a successful market so we should try something as well.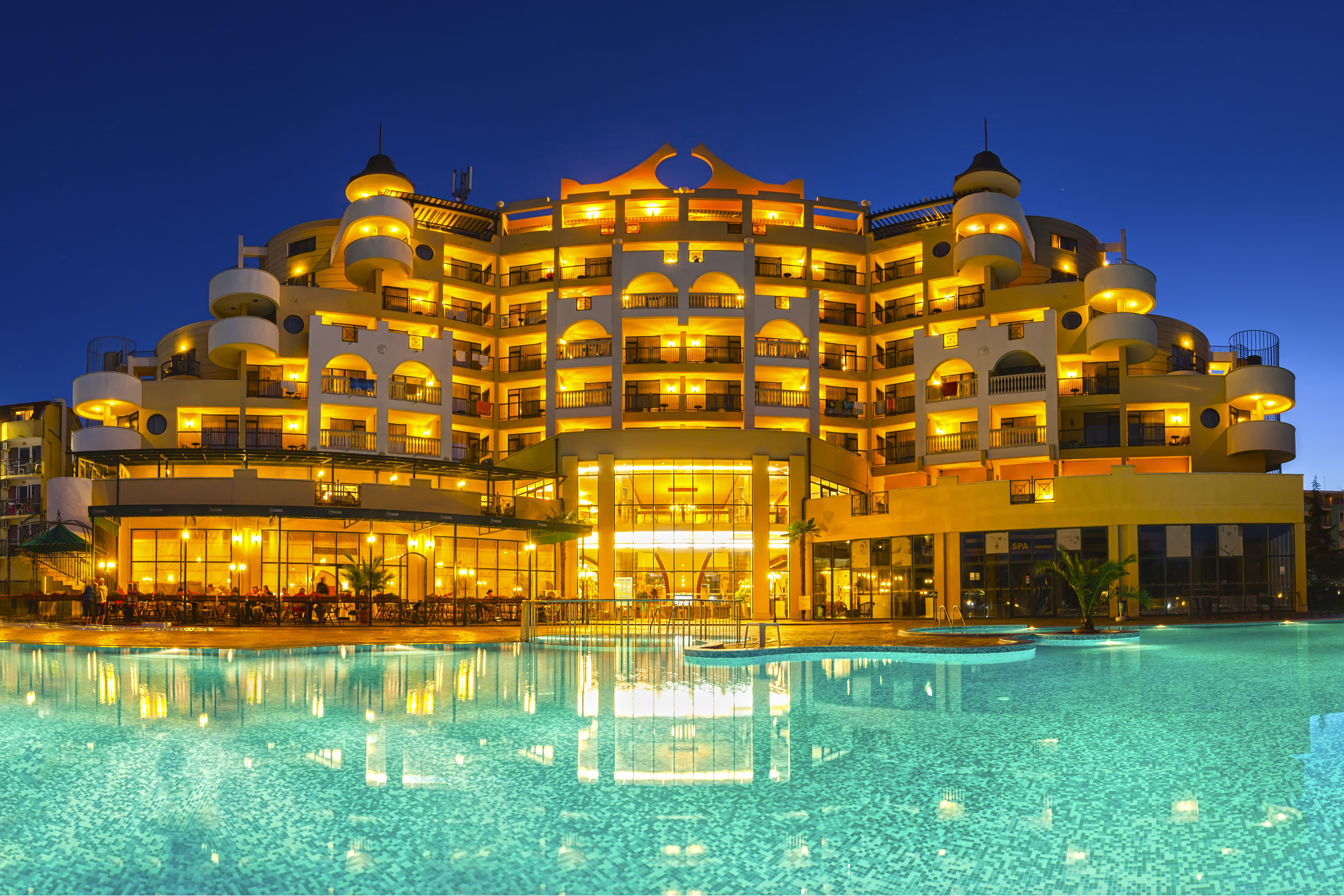 Bulgaria has fallen out of the USSR influence in the end of 1989. Since then industry of gambling very closely connected with tourism prospers. All the famous poker rooms are situated on the shore of the Black Sea.
There are over 20 casinos for population of 7 millions Bulgarians. If we add up slot machine halls, there is somewhere a hundred gambling houses. It is not the biggest number anywhere but certainly above average.
There is gambling spree in the country since 90s. Cheap life and Black Sea attract tourists. Especially CIS tourists.
Hai ottenuto %count% punti